Marquette beats DePaul in Big East final, heads to NCAAs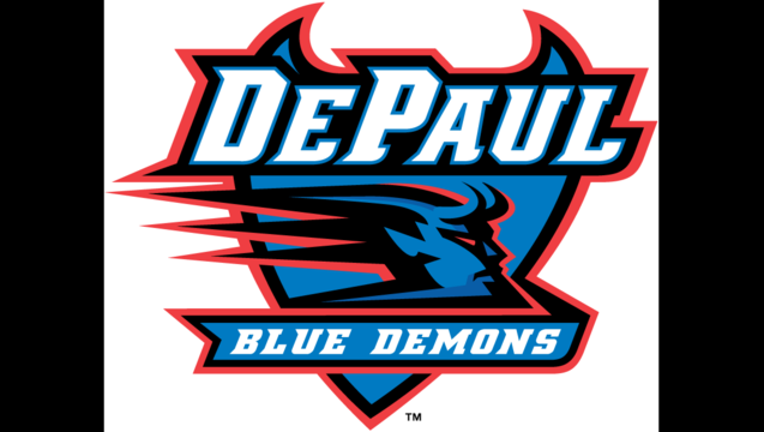 article
MILWAUKEE (AP) - Natisha Hiedeman scored 28 points, hitting six 3-pointers, and Amani Wilborn added 20 points to help Marquette secure a trip to the NCAA Tournament with an 86-78 victory over DePaul to win the Big East crown Tuesday night.
It's the first Big East championship for the Golden Eagles (25-7).
Marquette opened the fourth quarter with a 9-2 run to take a 10-point lead and held on late after a turnover and a couple missed foul shots allowed top-seeded DePaul (26-7) to get within 83-78 with 23 seconds left on Jessica January's 3.
But the top-seeded Blue Demons wasted one last opportunity with a turnover with 4 seconds left, one of six in the fourth quarter for the team.
A Marquette-friendly crowd roared after the final buzzer with the school hosting the tourney on campus at the cozy Al McGuire Center. Marquette is returning to the NCAAs for the first time since 2011.