McCoughtry, Clarendon lead Dream to 87-81 win over Sky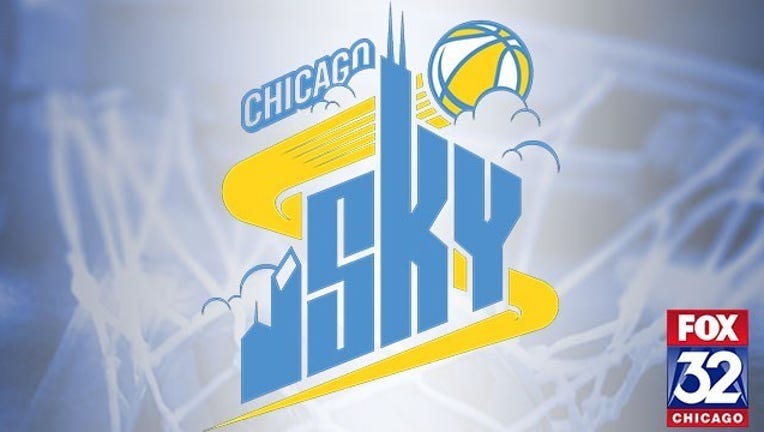 article
ATLANTA (AP) - Angel McCoughtry had 21 points, Layshia Clarendon scored 12 of her 15 in the second half and added a career-high eight rebounds in the Atlanta Dream's 87-81 comeback victory over the Chicago Sky on Sunday.
The Dream (2-1) overcame a 10-point deficit to win. Carla Cortijo added 12 points and five assists, Sancho Lyttle scored 10 points, and Elizabeth Williams had nine and a career best-tying five blocked shots.
A putback by Erika de Souza gave Chicago (1-2) a 52-43 lead with 7:16 left in the third quarter, but the Sky made just 3 of 14 field-goal attempts and committed five turnovers as Atlanta closed the quarter on a 21-6 run and never again trailed.
Jamierra Faulkner hit a 3, a jumper and converted a 3-point play to trim Chicago's deficit to 68-67 with eight minutes to play, but Clarendon scored 10 points down the stretch and McCoughtry made several key defensive plays to seal the win.
Cappie Pondexter led the Sky with 17 points, Elena Delle Donne scored 16 points, and Faulkner added 15. Jessica Breland finished with 14 points and 10 rebounds.