McDonald leads Northern Kentucky past Illinois-Chicago 86-51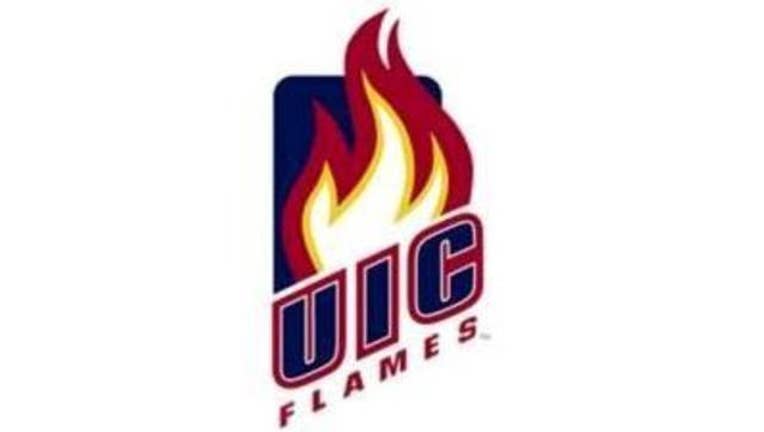 article
HIGHLAND HEIGHTS, Ky. (AP) - Drew McDonald had 19 points and 12 rebounds - his fourth consecutive double-double - to help Northern Kentucky beat Illinois-Chicago 86-51 on Saturday night.
Mason Faulkner scored 15 points, including three 3-pointers, while Lavon Holland II had 12 points, on 4-of-6 shooting from 3-point range, and five assists for Northern Kentucky (9-5, 2-0 Horizon League).
Holland hit back-to-back 3s to make it 11-2, Faulkner scored eight consecutive points - including two 3-pointers - during a 10-0 run that pushed the lead to 17 points fewer than seven minutes in. McDonald and Holland each hit a 3 to cap a 14-2 spurt that gave the Norse a 35-8 lead before they went into the break with a 49-16 advantage.
UIC (5-10, 0-2) trailed by at least 30 points throughout the second half and shot just 13.3 percent (2 of 15) from 3-point range.
Marcus Ottey led the Flames with 15 points.