N. Illinois uses 16-3 run to down Kent St. 72-59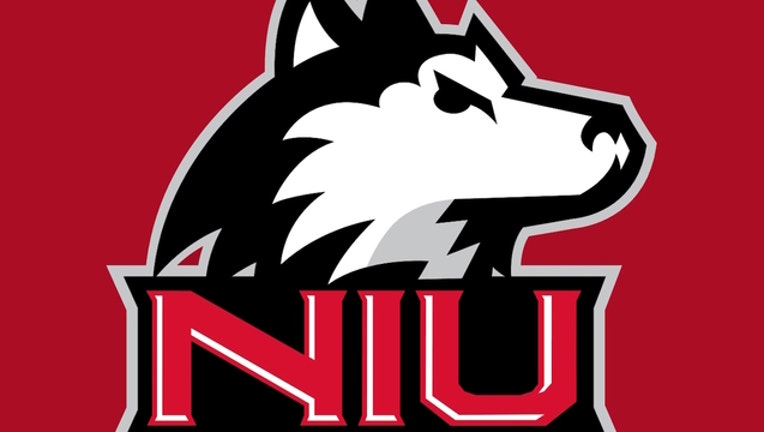 article
DEKALB, Ill. (AP) - Levi Bradley scored 25 points and a tied a career-high with 14 rebounds and Northern Illinois pulled away in the second half to beat Kent State 75-61 on Tuesday night in a Mid-American Conference opener.
Bradley also set a career best with 14-of-14 shooting from the free throw line. Northern Illinois led 33-32 at halftime before Desmond Ridenour's layup put the Golden Flashes up 51-48 with 11 minutes left.
Dante Thorpe responded with a jumper and a layup to ignite Northern Illinois (8-6) on a 16-3 run, and a pair of free throws from Bradley made it 64-54 with just less than five minutes to play.
After Kevin Zabo's 3-point play, Eugene German scored nine of the Huskies's final 13 points to preserve the win. German finished with 20 points and seven rebounds and Thorpe finished with 17 on 8-of-12 shooting.
Jaylin Walker led Kent State (6-8) with 18 points but was 5 of 17 from the field including 1 of 10 from 3-point distance. Zabo scored 17.