Nats hit 3 HRs in Shields' ugly debut, rout White Sox 11-4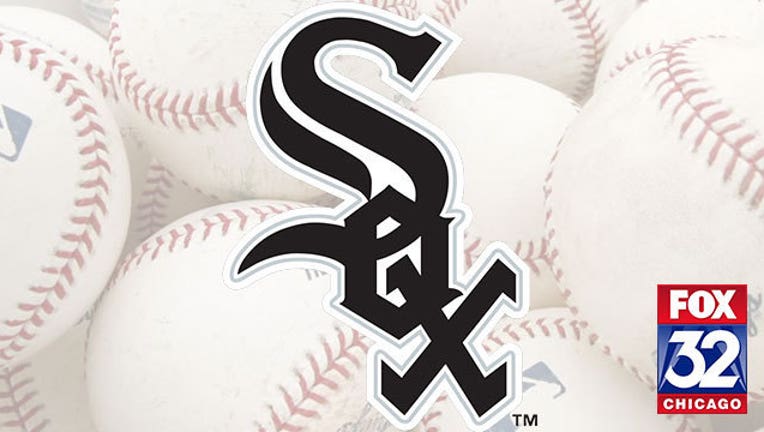 article
CHICAGO (AP) - Ryan Zimmerman hit one of three home runs off James Shields in his miserable White Sox debut, Max Scherzer threw seven scoreless innings and the Washington Nationals routed reeling Chicago 11-4 on Wednesday night.
Zimmerman's two-run shot in a four-run first inning was followed by consecutive shots by Stephen Drew and Danny Espinosa to lead off the second.
Everyone in the Nationals lineup reached base safely at least once in two-plus innings off Shields (2-8), who was booed while giving up seven runs and eight hits three days after being acquired from San Diego.
Instead of jump-starting a club once 23-10, Shields failed to get out of the third inning for the second straight start. The White Sox lost for the 20th time in 26 games to fall under .500.
Scherzer (7-4) allowed five hits for the Nationals, who have scored at least 10 runs in three straight games.