Northern Illinois beats Ball State 59-41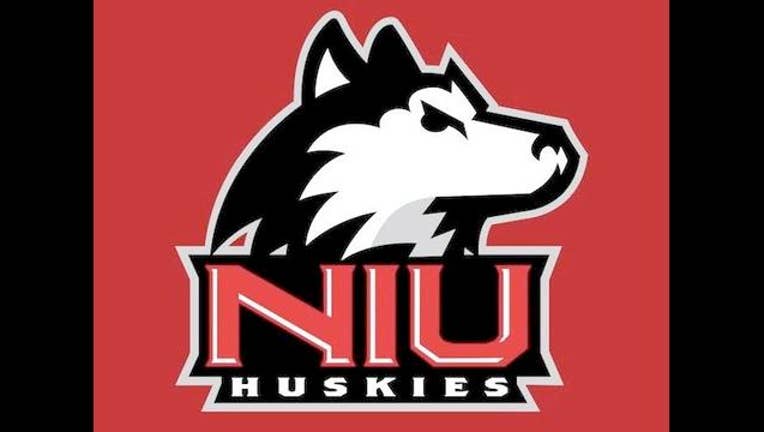 article
DEKALB, Ill. (AP) — Drew Hare threw two touchdowns and ran for another while Joel Bouagnon and Jordan Huff ran for two scores each as Northern Illinois beat Ball State 59-41 on Saturday.
Hare completed 29 of 32 passes for 363 yards for the Huskies (3-3, 1-1 Mid-American Conference). Bouagnon rushed for 149 yards and Huff added 87 yards.
Down 10-0 early in the second quarter, the Huskies scored four touchdowns before the break, beginning with Kenny Golladay's 3-yard score early followed by a TD pass from Hare to Desroy Maxwell and scoring runs by Bouagnon and Huff. They led 28-20 at halftime.
Huff scored again on the first drive of the second half to extend the Bulldogs' lead to 35-20. Then Hare finished out the third quarter with a 14-play, 97-yard drive and scored on a keeper to make it 45-27.
Riley Neal threw for 393 yards and four touchdowns for the Cardinals (2-4, 1-2).