Northern Illinois beats Murray State 57-26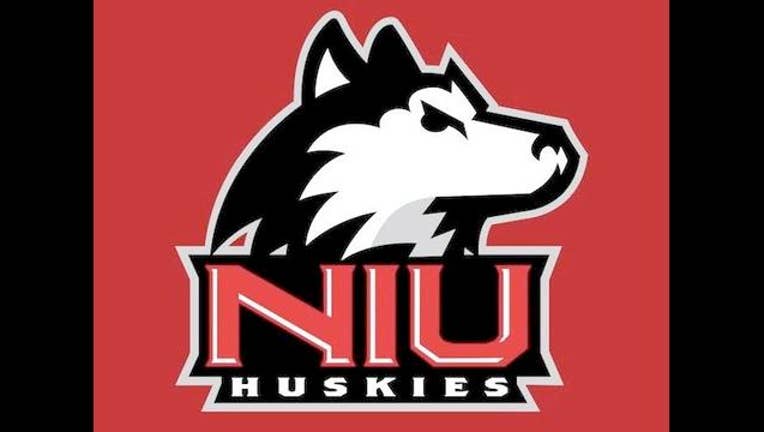 DEKALB, Ill. (AP) — Drew Hare threw four touchdowns as Northern Illinois beat Murray State 57-26 on Saturday.
Hare was 29 of 38 for 358 yards for the Huskies (2-0). Two of his TD throws went to Kenny Golladay, who finished with 136 yards receiving. Shane Wimann also caught a pair of touchdowns.
Hare hit Wimann from 4 yards for the game's first score with 7:52 left in the first quarter. Joel Bouagnon ran for a TD early in the second quarter and Hare found Wimann again from 3 yards for another touchdown to close the first half and the Huskies led 20-10.
Two scoring passes from Hare to Golladay, one for 55 yards and another for 33 yards, and a second TD run by Bouagnon had the Huskies up 40-16 by the end of the third quarter.
KD Humphries finished with 281 yards and a pair of touchdowns for the Racers (1-1).
___
AP College Football website: www.collegefootball.ap.org