Northern Illinois beats South Florida 59-48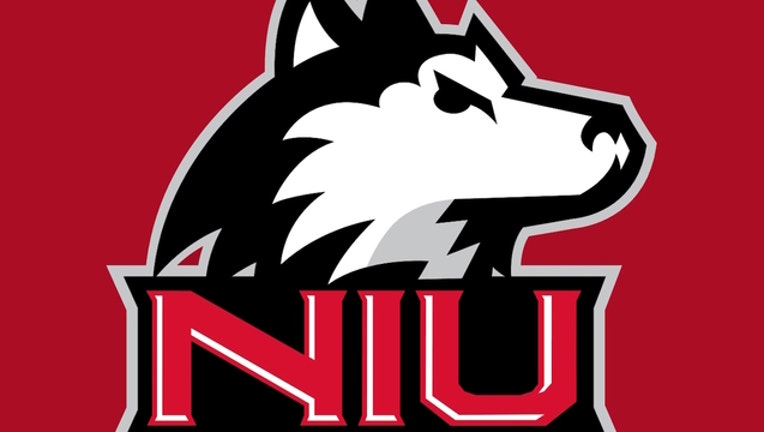 article
TAMPA, Fla. (AP) — Levi Bradley scored 12 points and Northern Illinois beat South Florida 59-48 on Tuesday night for its third straight win.
Bradley was 5 of 12 from the floor. Aaric Armstead and Marshawn Wilson added 11 points apiece for Northern Illinois (7-5).
Michael Bibby and Bo Zeigler each had 10 points to lead South Florida (5-5), which shot just 3 of 13 from long range, 11 of 21 from the free-throw line and had 21 turnovers.
The game was tied at 31-31 early in the second half before the Huskies jumped out to a nine-point lead midway through. South Florida used a 7-2 spurt to pull to 49-45 with about five minutes left and Northern Illinois closed on a 10-3 run. The Bulls missed nine straight field goals and the Huskies made 6 of 8 free throws to end it.