Northern Illinois beats UC Riverside 72-67 in OT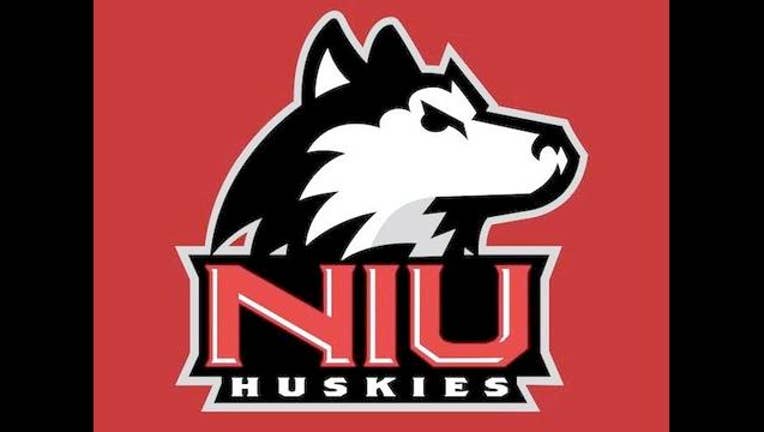 article
Anthony Johnson had 18 points, Travon Baker scored seven of his 15 in overtime and Northern Illinois beat UC Riverside 72-67 on Friday night.
Baker had a 3-pointer early in overtime and made two pairs of free throws in the final 34 seconds with each trip to the line extending the Huskies (6-5) lead to four.
Johnson pulled NIU into the lead from a 56-52 deficit with back-to-back 3-pointers in the final two minutes of the second half. Taylor Johns then tied the game for UC Riverside (7-6) on a right-handed jump hook shot with 32.6 seconds left.
Johns led the Highlanders with 19 points and seven rebounds. He also had seven of Riverside's 24 turnovers. Steven Jones added 14 points and Jaylen Bland scored 13.
NIU had less field goals and 3-pointers than Riverside but shot 26 of 35 from the foul line. Three of the Highlanders fouled out.
Copyright 2015 The Associated Press. All rights reserved. This material may not be published, broadcast, rewritten or redistributed.