Northwestern hangs on for 67-64 win over Dayton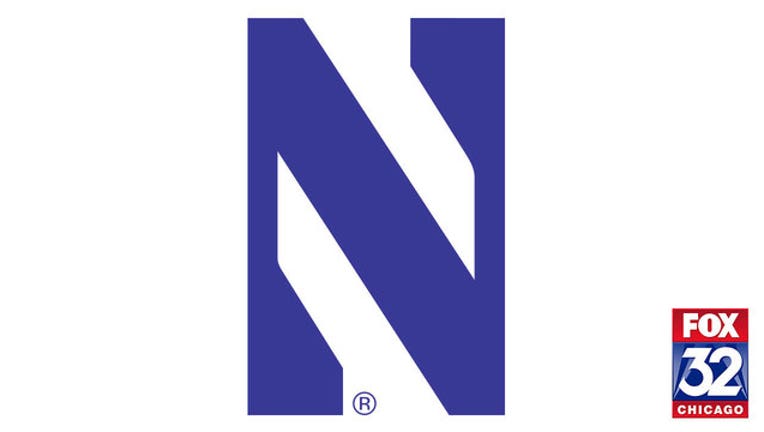 article
CHICAGO (AP) — After building a big lead in the first half, Northwestern suddenly found itself running out of gas in a tight game down the stretch Saturday night.
Coach Chris Collins turned toward the game clock for help or inspiration — or both.
"Every dead ball, I saw guys on their knees," Collins said. "I kept telling them, 'Eight minutes! Six minutes! Four minutes! Two minutes!"
Sanjay Lumpkin had 14 points and 14 rebounds, Bryant McIntosh had 13 points, and the Wildcats survived a dismal final 10 minutes for a 67-64 victory over Dayton.
Scottie Lindsey and Nathan Taphorn added 11 points apiece as Northwestern (9-2) won its sixth straight. The game was the first of a doubleheader at the United Center as part of the State Farm Chicago Legends.
"We were just trying to get to the finish line," Collins said. "Fortunately, we were strong enough and did enough things to do that."
Scoochie Smith had 18 points and Charles Cooke added 12 for Dayton (7-3), which had its five-game winning streak snapped.
"To our guys' credit, I think you can see some fight, but we have to be more consistent," Dayton coach Archie Miller said. "We have to be better. Whether it be the glass or our inability to run good offense, we just have not been as tough-minded as we needed to be against some of the teams we've played."
Northwestern, which led by as many as 24, took charge early and appeared headed for a laugher. The Wildcats raced to an 11-0 lead less than four minutes into the game as Dayton missed its first eight shots.
Northwestern took a 40-17 halftime lead as Dayton made just 4 of 28 field-goal attempts, a 14.3 percent shooting percentage.
Cooke, who averaged 20 points in the first nine games, was scoreless in the first half on 0-for-5 shooting in 16 minutes.
The Wildcats still led 55-33 with 10 minutes to go before Dayton made its furious rally. The Flyers cut the deficit to 59-55 with 1:28 left on a 3-pointer by Smith. Northwestern had missed 10 straight field goals before McIntosh hit an 18-footer to make it 61-55 with a minute to play.
The Wildcats hung on from there.
"In years past, this was a game where maybe we would have given up that lead in the second half," said Lumpkin, a fifth-year senior. "Maybe we wouldn't have won that game, made those tough plays. A lot of guys stepped up. It's great to see that growth."
BIG PICTURE
Dayton: Although the Flyers entered the game with a 31-13 record against Power 5 conferences over the last 10 years, they were outclassed early on before rallying in the second half. Had Dayton started the game with some of the fire it showed after halftime, the result might have been different.
Northwestern: How the Wildcats perform during Big Ten play will ultimately determine whether they make their first trip to the NCAA Tournament in March, but they've put themselves in good position with a strong showing in the non-conference portion of the schedule — despite the limp to the finish line on Saturday. NU's two losses were against teams currently ranked (Butler and Notre Dame) by a combined six points.
UNITED FRONT
Although Northwestern has played 11 Big Ten tournament games in the United Center, it was just its second regular-season game. Collins hopes to get the program to the point where it can play in the city's NBA arena frequently, but there clearly were more Dayton fans in attendance.
"They have a great program and a great fan base, and that's something we aspire to have," Collins said. "You have to win, though. That's my answer to everything."
UP NEXT
Dayton: The Flyers host Vanderbilt on Wednesday to begin a three-game home stand.
Northwestern: The Wildcats wrap up the non-conference schedule with a pair of home games, IUPUI on Tuesday and Houston Baptist on Thursday.