Northwestern hot 3-point shooting buries Valparaiso 84-50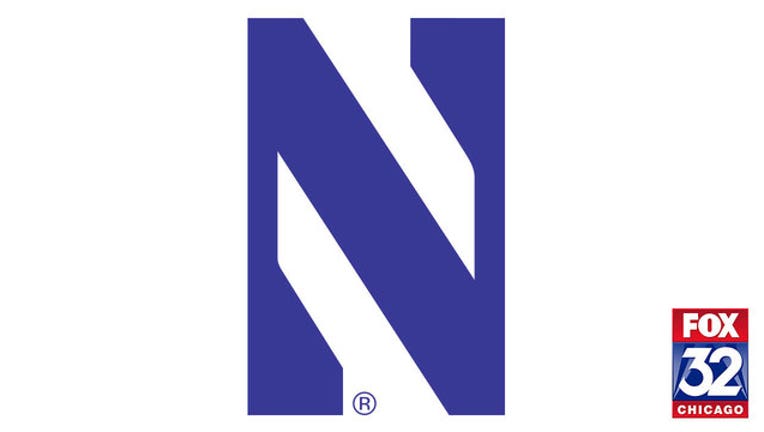 article
ROSEMONT, Ill. (AP) -- Northwestern has rediscovered its winning ways and everyone seems convinced Texas Tech provided the necessary motivation.
Coming off the school's first-ever NCAA Tournament appearance and a preseason top-25 ranking, the Wildcats may have fallen a little too in love with themselves early in the season. But their joyride ended with a 36-point loss to Texas Tech at the Basketball Hall of Fame Tip-Off on Nov. 19.
Since then, Northwestern has rededicated itself and it's evident. Led by Vic Law's 18 points, an 84-50 thrashing of Valparaiso on Thursday night is the latest evidence of a turnaround for the Wildcats, who have won three of four games.
"Sometimes you have to get beat in order to rediscover kind of what makes you good," Northwestern coach Chris Collins said. "You never like to go through that. It's not fun. For our guys, maybe because of the heightened expectations coming into the year, it was a lot more publicized than maybe it would be in the past. But we had to go through that.
"I'm really proud of the way our guys have come together and hopefully we can keep making strides."
Coming off the biggest win in program history, the Wildcats (7-4) rode Law's early hot hand and a stifling team defensive effort to a second straight decisive victory. Northwestern, which beat Chicago State by 65 points on Monday after a seven-day layoff, went on runs of 17-1 and 20-2 for its third win in four games. Law connected on his first four 3-point tries and the Wildcats finished 12-for-22 from behind the arc.
"I think we got comfortable," Gavin Skelly, who had 12 points and 10 rebounds off the bench, said. "Coach says we got fat. We went to the tournament for the first time. Everyone's telling you how great you are, how awesome you are. You kind of get a little lazy.
"We thought we were doing all right and then Texas Tech exposed us."
Valparaiso, which was without leading scorer Tevonn Walker for a second straight game because of illness, was out of sorts on the offensive end.
The Crusaders (8-3) didn't make a basket for 8 minutes, 21 seconds in the first half and endured a similar stretch for the first 6:53 of the second half. By the time they scored, they trailed 62-28 en route to their third straight loss.
Without Walker's 16-point scoring average, Valparaiso (8-3) couldn't keep up. After a Derrik Smits jumper got them within 13-10 at the 15:30-mark, the Crusaders continually turned the ball over and didn't make another basket until they were down by 18. Joe Burton scored 16 points for Valparaiso, which finished with 21 turnovers and attempted 22 fewer shots than Northwestern.
"We're young, we're turning the ball a ton," Valparaiso coach Matt Lottich said. "We've just got to be better. We've got to execute better. And we've got to compete better."
BIG PICTURE
Valparaiso: It was the third straight away from home for the Crusaders, who are on a six-game road trip. Valparaiso, which has played better than .500 basketball on the road in four of the past five seasons, continues its trip with two games in California next week. The Crusaders, who fell to 1-3 away, won't play their only home game of the month until Dec. 31.
Northwestern: Normally an average team from behind the line, the Wildcats couldn't miss early on, making seven of their first eight 3-point tries. Northwestern entered the contest shooting 35 percent from 3, which was ranked 172nd out of 351 Division 1 teams. But Law hit his first four 3-pointers for the Wildcats, who finished 12 for 22.
STURDY DEFENSE
The Wildcats have played outstanding defense ever since Texas Tech. After surrendering 78.4 points per contest and allowing opponents to shoot 49 percent in their first five games, they have limited the opposition to 54.2 points and 39 percent shooting.
"It was eye opening," Law said of the loss.
PASS THE ROCK
Northwestern senior guard Bryant McIntosh continued his ascent among all-time Big Ten assists leaders with five more on Thursday. McIntosh's fourth assist moved him into 12th-place in conference history ahead of Iowa's Jeff Horner, who finished with 612.
UP NEXT
Valparaiso plays at Santa Clara on Monday.
Northwestern plays at DePaul on Saturday.