Order denied in high school group's suit over game result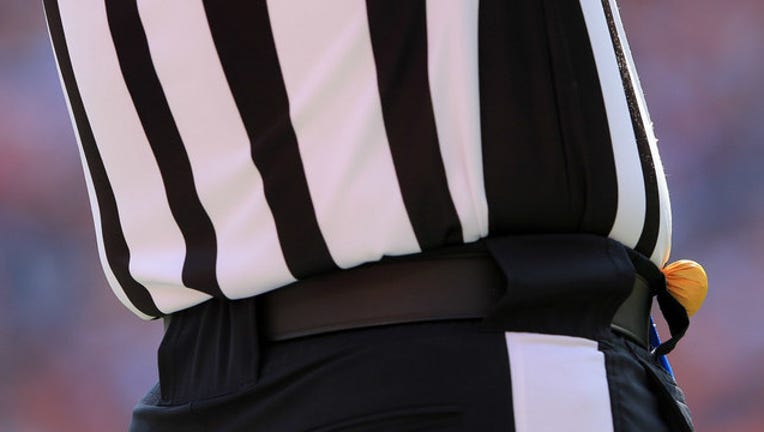 article
CHICAGO (AP) - A Cook County judge has denied an emergency order sought by a Chicago high school alumni group that claims a parent of an opposing player wore a referee uniform and influenced the outcome of the game.
The ruling against the Simeon Alumni Association means this weekend's state football finals in Champaign will go on scheduled.
The alumni association and parents of Simeon Career Academy players filed the lawsuit against the Illinois High School Association after Simeon lost a Class 7A quarterfinal game, 34-27, to Nazareth Academy of La Grange Park.
The lawsuit says a Nazareth parent dressed as a referee influenced calls made by the officiating crew at the Nov. 10 game.
Attorney Shay Allen says a complaint was also filed with the Illinois High School Association. An IHSA official declined to comment.