Parker leads LA Sparks to 88-77 win over Chicago Sky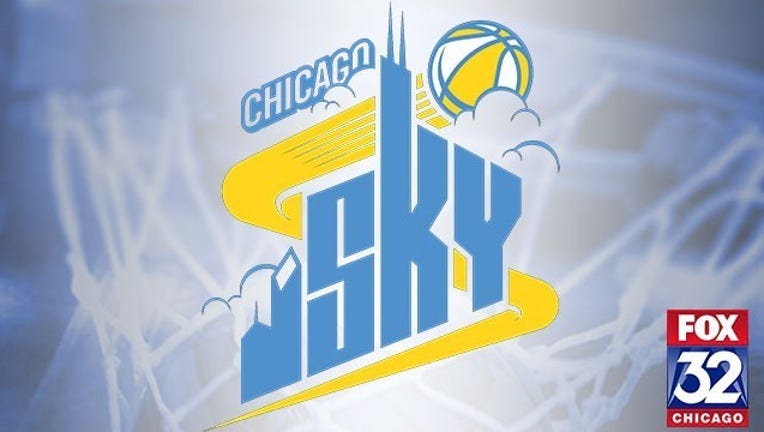 article
ROSEMONT, Ill. (AP) - Candace Parker scored 31 points and all five starters reached double figures to lead the Los Angeles Sparks to their first road win of the season, 88-77 over the Chicago Sky on Friday night.
Kristi Toliver scored 11 of her 20 points in the fourth quarter as Los Angeles (3-14) outscored the Sky 14-4 in the final 4:18. Toliver started the decisive run with a 3-pointer and contributed six points. Parker had 10 points in the fourth quarter.
Parker, in just her second game of the season, hit 12 of 20 shots, 7 of 8 free throws, grabbed nine rebounds, had four assists and two blocks. The former MVP had 12 points in her return from a self-imposed rest for the first half of the season.
Elena Delle Donne had 21 points for the Sky (11-8) and Courtney Vandersloot tied her team record with 13 assists.
Copyright 2015 The Associated Press. All rights reserved. This material may not be published, broadcast, rewritten or redistributed.