Pirates to start ace Gerrit Cole in wild-card game vs Cubs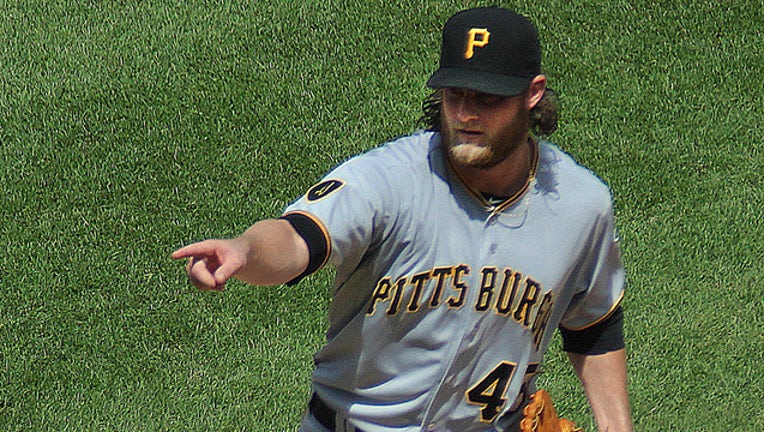 article
PITTSBURGH (AP) — Gerrit Cole isn't going to miss the NL wild-card game this time around.
The Pirates announced Saturday their All-Star ace will start Wednesday's elimination game against the Chicago Cubs. Cole is third in the National League with 19 wins. He went 2-1 with a 2.13 ERA in four starts against Chicago during the regular season.
Cole did not start last year's 8-0 wild-card loss to San Francisco after Pirates manager Clint Hurdle opted to go with Cole in the regular-season finale in the hope of catching St. Louis for the NL Central title.
The No. 1 overall pick in the 2011 amateur draft went 1-1 with a 2.45 ERA in two playoff starts for the Pirates during the 2013 NL Division Series against the Cardinals.