Playoff-hopeful Cubs get OF Austin Jackson from Seattle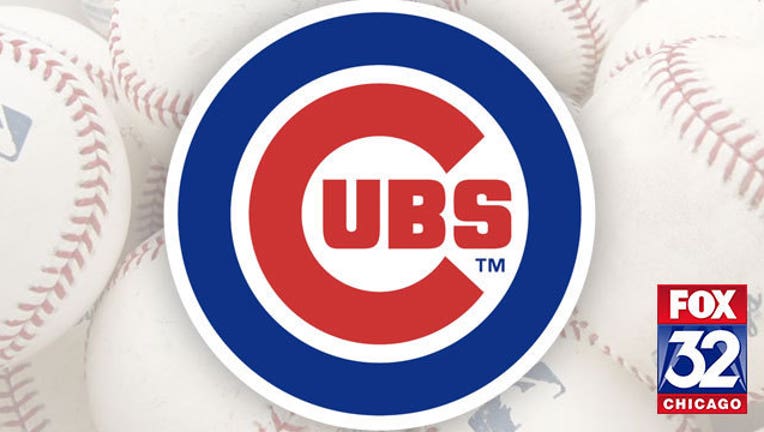 article
HOUSTON (AP) -- The Chicago Cubs acquired outfielder Austin Jackson from the Seattle Mariners on Monday, boosting their depth for their run at a possible playoff spot.
Chicago sent a player to be named and an international draft slot to the Mariners. The Cubs, who also got cash back in the deal, then designated infielder Mike Olt for assignment to make room on the roster.
Because the deal was made before Sept. 1, Jackson will be eligible for the postseason if the Cubs get that far. Chicago began the day with a 5 1/2-game lead over San Francisco for the second NL wild card.
"Austin Jackson -- I've seen him for a long time in the American League. He's a really good player," said manager Joe Maddon, who is in his first year with the Cubs after a long run with Tampa Bay.
"When he starts swinging the bat well, he's very productive, fine outfielder, good baserunner, stolen bases. (He's) kind of a complete player so to be able to pick him up right now -- we're very fortunate."
Jackson had been set to lead off and play center field Monday night at Houston. He was scratched more than hour before gametime.
The 28-year-old Jackson was traded from Detroit to the Mariners in July 2014. He was hitting .272 with eight homers and 38 RBIs in 107 games this season.
The Cubs placed right fielder Jorge Soler on the disabled list on Aug. 24 with a strained left oblique, and center fielder Dexter Fowler has been banged up. Jackson also could help improve the Cubs' defense, maybe as a late-inning replacement in left for Kyle Schwarber.
"Just with the depth component, you never know what's going to happen during the course of the next month," Maddon said.
Mariners interim general manager Jeff Kingston announced the trade Monday night.
"Obviously we would prefer to be buyers than sellers at this point, but I think for us and the Seattle Mariners at this point in time, it's more about the future, looking ahead and trying to balance the short-term with the long-term," he said.
Kingston took over last week after Jack Zduriencik was fired. The Mariners have had a disappointing season and were 61-70 when they made the trade.
After the trade was announced, Ketel Marte was inserted into the Seattle lineup at shortstop and Brad Miller moved from shortstop to center field.
Kingston said one of the benefits of the trade is that Miller will get more time in center.
"I think we'd like to see quite a bit of it," Kingston said. "I just spoke to (manager) Lloyd (McClendon) about it and I think that at this point in time that's probably his best fit for this organization going forward. We think he has the components and skillset to play out there. If he can play out there it's a huge asset to this organization."