Quintana looks sharp, White Sox beat Dodgers 6-4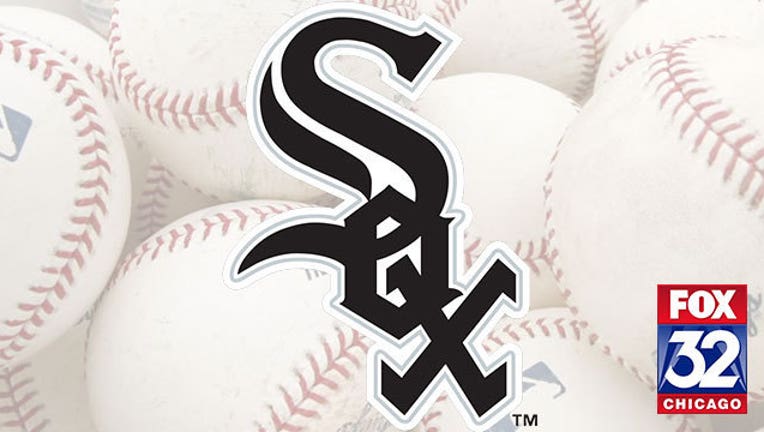 GLENDALE, Ariz. (AP) - Jose Quintana pitched two perfect innings, Alexei Ramirez drove in three runs and the Chicago White Sox beat the Los Angeles Dodgers 6-4 on Wednesday in the exhibition opener for each team.
Ramirez, Jose Abreu, Adam Eaton and Avisail Garcia had two hits apiece for the White Sox, who are looking for a big year after a productive offseason. Adam LaRoche, who agreed to a $25 million, two-year contract with Chicago in November, had a two-run double in his first game with his new team.
Quintana struck out two while throwing 20 of his 26 pitches for strikes.
Joc Pederson, one of the majors' top prospects, had two hits for Los Angeles, and Jimmy Rollins singled in the third for his first hit with the Dodgers. Rollins was acquired in a December trade with Philadelphia.
Erik Bedard allowed one run and two hits in two innings for Los Angeles. The veteran left-hander is in camp on a minor league deal and likely will begin the year at Triple-A Oklahoma City.
Copyright 2015 The Associated Press. All rights reserved. This material may not be published, broadcast, rewritten or redistributed.