Quintana to start NLCS opener for Cubs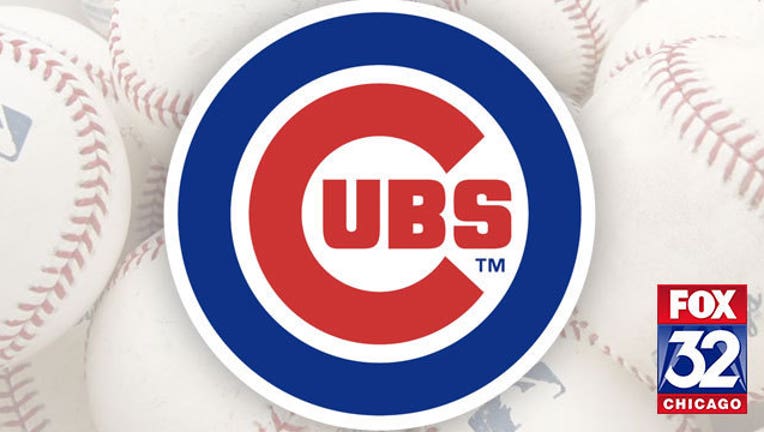 article
LOS ANGELES (AP) - Jose Quintana is the Chicago Cubs' starting pitcher for the NL Championship Series opener even after his wife was forced off the team's chartered jet a day earlier due to a medical issue.
Quintana stayed in Albuquerque on Friday with his wife, Michel, who fell ill during the Cubs' cross-country flight after eliminating Washington on Thursday, Cubs manager Joe Maddon said before Game 1 on Saturday against the Los Angeles Dodgers.
Quintana's agent told USA Today that Michel Quintana had an irregular heartbeat. The team plane had to stop in New Mexico, forcing the Cubs to spend 10 hours in transit - including five hours on the ground to change pilots in Albuquerque, where they couldn't leave the plane because of security rules.