Report: Rape kit negative in Patrick Kane case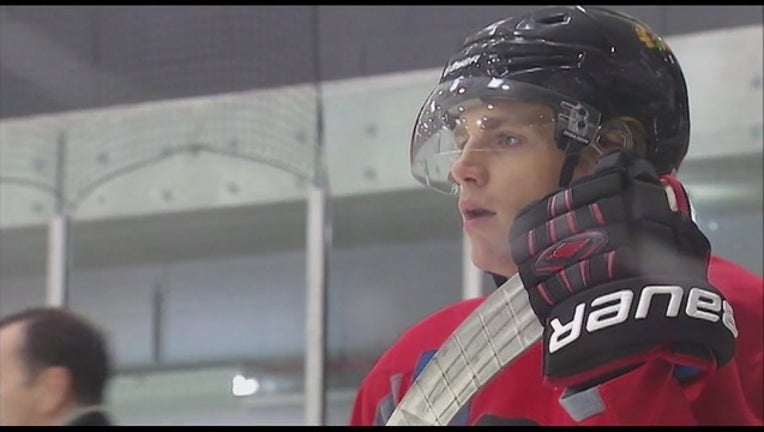 article
CHICAGO (FOX 32 News) - There are new developments in the rape allegations against Chicago Blackhawks star Patrick Kane.
The Buffalo News reports a rape kit taken from the woman involved in the case contains no DNA evidence from Kane.
Prosecutors says the lack of DNA on the woman's clothes and body does not mean a sexual assault did not occur, but it makes the case harder to prove.
The woman says Kane attacked her in August at his New York home.
Kane has maintained he did nothing wrong and that he will be cleared. He has not been arrested or charged.
Kane's lawyer continues to deny reports that he is trying to negotiate an out of court settlement with his accuser.
Kane is with the team and expected to start the regular season with the Blackhawks at home on October 7.