Rios, Moustakas homer as Royals beat White Sox 4-2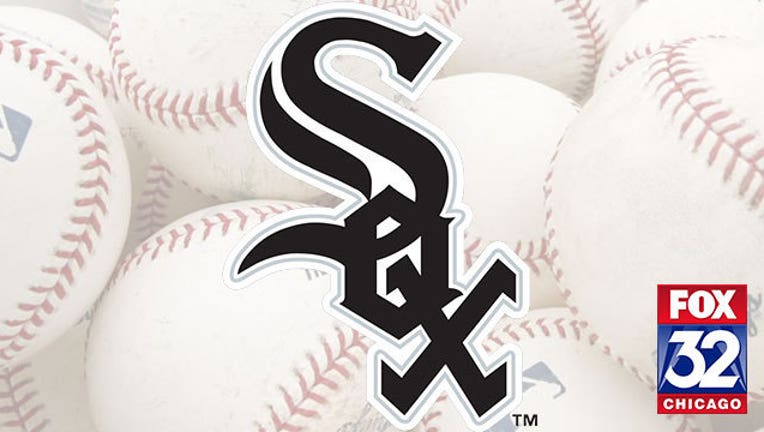 By ANDREW SELIGMAN
AP Sports Writer
CHICAGO (AP) - Alex Rios and Mike Moustakas homered, and the Kansas City Royals beat the Chicago White Sox 4-2 Friday in Game 1 of a day-night doubleheader.
On a scorching afternoon when the ball was carrying, the AL Central leaders took out a team showing some spark after struggling most of the way.
Moustakas hit a solo homer in the fifth to give the Royals a 2-1 lead. Rios capped a two-run sixth with his drive off Jeff Samardzija (6-5) after Chicago tied it.
All-Star Lorenzo Cain had two hits, including an RBI double for the Royals. He is 21 for 42 in his past 11 games.
Chris Young (8-5) gave up two runs and three hits, including solo homers to Geovany Soto and Adam Eaton, in five innings.
Closer Greg Holland gave up a pinch-hit single to Emilio Bonifacio with one out in the ninth before finishing for his 20th save.
Copyright 2015 The Associated Press. All rights reserved. This material may not be published, broadcast, rewritten or redistributed.