Rolling Northwestern dreaming of 1st NCAA tourney berth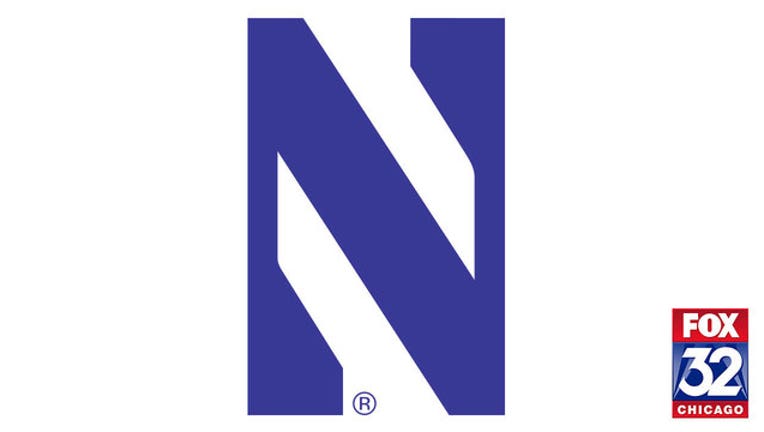 article
EVANSTON, Ill. (AP) - Bryant McIntosh is close enough he can see it when he closes his eyes. They all can, up and down the coaching staff and throughout the roster. With every 3-pointer, every shutdown performance, they move one step closer to the sweetest of uncharted territory for Northwestern.
At long last, the NCAA Tournament.
The Wildcats have been playing men's basketball for more than a century and never made it to the sport's marquee event. But McIntosh and company look ready to take down that drought, brimming with confidence heading into the final stretch of their increasingly successful season.
"We feel we are really good, but we can be even better, which I think is scary," McIntosh said. "Yeah, I mean that's the fun part, going in each and every day and understanding what everyone thinks of this program and kind of allowing that to be a little bit of a fire in our bellies. ... We have to be different, like this, this is over. This isn't the same Northwestern."
Sure looks that way.
McIntosh scored 21 points as Northwestern beat Indiana 68-55 on Sunday for its sixth straight win . It's the longest Big Ten win streak for the Wildcats since the 1932-33 team matched a school record with seven in a row, and their 7-2 start in conference play is their best since the 1937-38 season.
When the Top 25 was released on Monday, Northwestern came in at No. 25 for its first appearance in the poll since the 2009-10 season. Coach Chris Collins and the Wildcats ( 18-4) also began the work week all alone in third in the conference, just a half-game back of co-leaders Maryland and Wisconsin.
"They're a good team," Indiana coach Tom Crean said. "I mean, Chris is a great coach. I've said that every year I've been here; he's a great coach with a great staff."
Collins, a native of suburban Chicago, left his plum assistant job at Duke to replace Bill Carmody after he was fired in March 2013. The Wildcats improved their record in each of his first three years on the sideline, going from 14-19 for the 2013-14 team to 20-12 last season.
Scottie Lindsey leads this year's team with 15.4 points per game, and McIntosh averages 12.8 points and a Big Ten-best 5.7 assists. Athletic forward Vic Law is healthy again after missing last season following left shoulder surgery, but the biggest key for Northwestern has been its stout defense.
"I just think we're a tough-minded team," Collins said. "In my first year, we couldn't score at all so we had to play great defense. Then I thought the last two years, our youth, we got beat up a little bit, we had to figure out, playing a lot of young guys. I think this year, having veteran guys that kind of understand our principles, we are a function of each other on both ends of the floor. We are not a one-man band."
The Wildcats held the Hoosiers to 32 percent shooting and turned 13 Indiana turnovers into 17 points. They lead the Big Ten in field-goal defense at 38.3 percent and allow 63.7 points per game, second only to Wisconsin in the conference.
"We're so locked in our prep and that stuff carries over to the game," fifth-year senior Sanjay Lumpkin said. "Obviously when we're scoring and everything, it's great, but we know that we're not always going to be shooting the ball well, and defense is what's going to win you the game. Your defense can be consistent, it can always be there game in, game out."
Next up is a trip to No. 23 Purdue on Wednesday night. The Wildcats also play consecutive games against the 10th-ranked Badgers and No. 17 Terrapins in mid-February that could help decide the Big Ten title.
Collins is naturally nervous about the attention that goes along with success - "I worry about it every second," he said Sunday with a chuckle, "because as a coach you're always worrying about what could derail what you got going good." - but McIntosh sounded a reassuring note in the wake of the victory against the Hoosiers.
"We're really hungry ... We know really well it can go as fast as it came," he said.
___
More AP college basketball at http://collegebasketball.ap.org and https://twitter.com/AP_Top25
__
Jay Cohen can be reached at http://www.twitter.com/jcohenap