Sale, White Sox cruise past Indians 10-3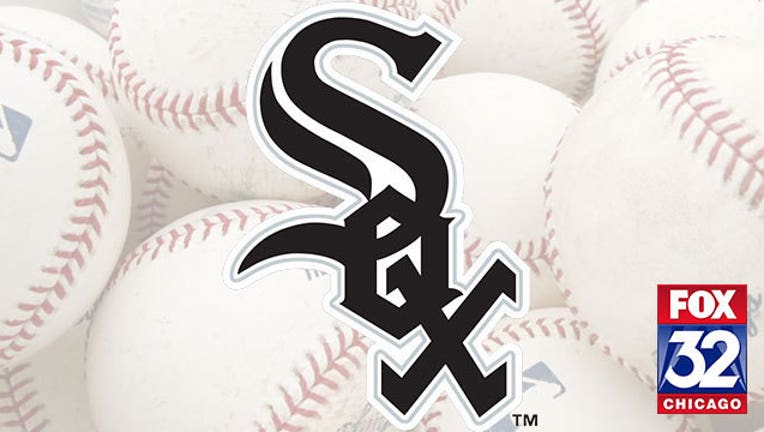 article
CLEVELAND (AP) - Chris Sale allowed two runs in seven innings and the Chicago White Sox used a five-run first to power past the Cleveland Indians 10-3 on Saturday night.
Sale (9-5) cruised after being handed the big lead before taking the mound. The left-hander struck out seven to regain the American League lead with 170. Sale allowed seven hits and didn't walk a batter.
Jose Abreu drove in three runs, Melky Cabrera was 3 for 5 with two RBIs and Carlos Sanchez hit his first major league homer.
The White Sox, who came to Cleveland with six losses in seven games, have outscored the Indians 24-4 in winning the first three games of a series that ends Sunday.
Carlos Carrasco (10-8) allowed six runs in four innings. The right-hander hasn't won since coming within one out of pitching a no-hitter against Tampa Bay on July 1.
Copyright 2015 The Associated Press. All rights reserved. This material may not be published, broadcast, rewritten or redistributed.