Skelly, Northwestern roll over IUPUI 87-65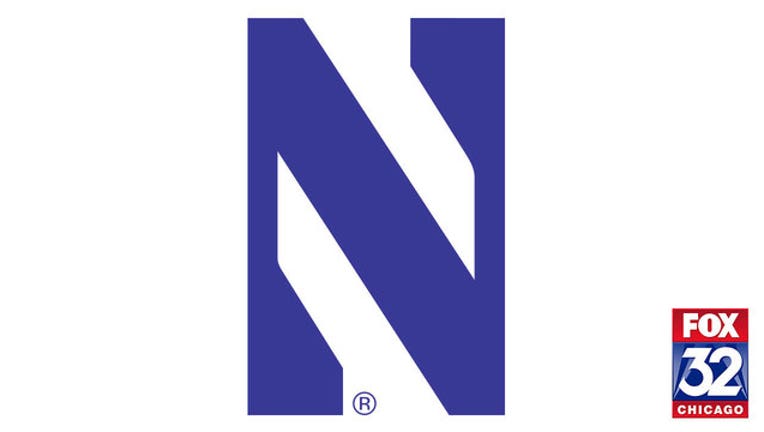 article
EVANSTON, Ill. (AP) — Northwestern enjoyed a dominant effort from its big men on both ends of the floor Tuesday night in an easy 87-65 victory over IUPUI.
Led by Gavin Skelly and Barret Benson, the Wildcats' interior stifled the Jaguars from start to finish, winning the rebound battle 47-37 while recording 12 blocked shots. Northwestern (10-2) never trailed in the contest.
Skelly had a career-high six blocks, including the 50th of his Northwestern career, and Benson had five, also a career-best. The Wildcats entered the contest ranked among the top ten nationally with 6.5 blocks per game.
A balanced scoring effort paced Northwestern's offense. Skelly again led the way with 19 points as six players scored in double figures. Scottie Lindsey, who had 11, has scored at least 10 in all 12 games this season.
Skelly also grabbed 11 rebounds for his first double-double of the season.
IUPUI (5-8) shot just 35.8 percent from the field, their lowest mark of the season. The Jaguars shot better than 60 percent while scoring more than 100 points in each of their last two games.
Matt O'Leary led the way for the Jaguars with 13 points and seven rebounds, while Evan Hall contributed eight boards.
Sanjay Lumpkin had 13 rebounds for his second consecutive double-double and third this season, and Bryant McIntosh had 9 assists.
BIG PICTURE
IUPUI: The Jaguars failed to edge out any of their three Big Ten opponents, losing to both Illinois and Michigan prior to Tuesday's defeat. But a return home on Dec. 28, where they have won four straight dating back to last season, could provide a momentum boost heading into Summit League conference play on Dec. 31.
NORTHWESTERN: Finishing the non-conference schedule strong. The Wildcats next game_Thursday against Houston Baptist_will be their last before they begin Big Ten competition Dec. 27 at Penn State. Northwestern has been impressive, posting a perfect 8-0 home record with just two losses, both to now-ranked opponents (No. 13 Butler and No. 25 Notre Dame).
UP NEXT
IUPUI: The Jaguars host Marian on Dec. 28.
NORTHWESTERN: The Wildcats welcome Houston Baptist to Welsh-Ryan Arena on Thursday.