Sky top short-handed Mercury 101-87 before All-Star break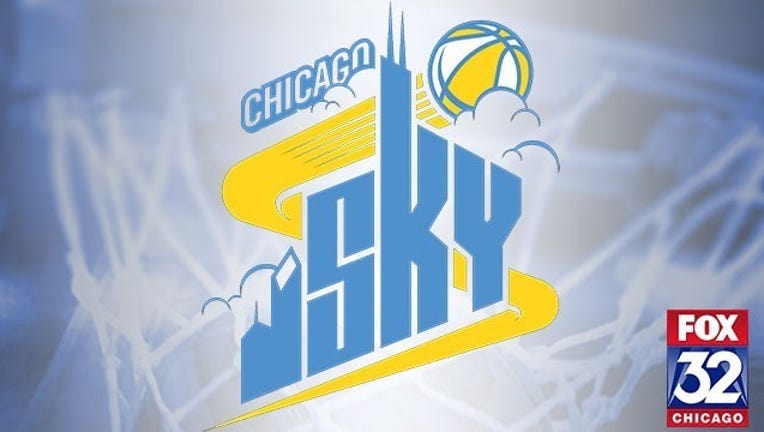 article
PHOENIX (AP) - Rookie Diamond DeShields tied a season best with 25 points, Courtney Vandersloot had 17 points and 11 assists and the Chicago Sky beat the short-handed Phoenix Mercury 101-87 on Wednesday in the final game before the All-Star break.
Chicago led by 16 points early in the second half but Phoenix went on an 11-2 run to pull to 61-59. Chicago opened the fourth quarter on a 7-2 run, capped by DeShields' offensive rebound and layup, and led by double figures for the final four minutes.
Allie Quigley added 19 points, with five 3-pointers, for Chicago (9-17). Stefanie Dolson had 13 points for her sixth straight game in double figures.
Chicago shot 67.7 percent from the field (21 of 32) in the first half en route to a 56-43 lead. DeShields made all seven of her first-quarter field goals for 15 points.
DeWanna Bonner had 30 points and 13 rebounds for Phoenix (15-11), which has lost six of its last seven games. Phoenix was without Diana Taurasi, who did not play due to a suspension after reaching the WNBA's technical foul limit of seven.
Phoenix center Brittney Griner picked up her fourth foul with 9:26 remaining in the third quarter. After a review, she was given a flagrant 2 for an elbow to Dolson and was ejected. Last month, Griner was ejected after striking Dolson with a left hand to the face.