Snell scores career-high 24 as Bulls rout Kings, 104-86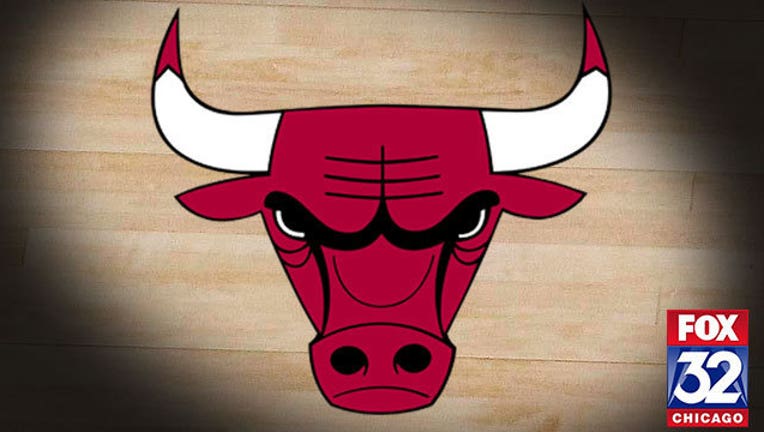 article
Pau Gasol continued his strong play with 26 points and 16 rebounds, Tony Snell had a career-high 24 and Derrick Rose added 23 to lead the Chicago Bulls to a 104-86 rout of the Sacramento Kings on Tuesday night.
It was Gasol's NBA-best 34th double-double of the season. He now has 13 straight.
Snell was 9 for 11 from the field, including 4 for 6 on 3-pointers. His previous high was 20 points.
The trio combined to go 30 for 43 (69.8 percent) from the field as Chicago (33-20) won its third straight.
The Kings (18-33) have dropped 12 of 14. Rudy Gay led Sacramento with 24 points, while DeMarcus Cousins added 15 points and eight rebounds.
Copyright 2015 The Associated Press. All rights reserved. This material may not be published, broadcast, rewritten or redistributed.