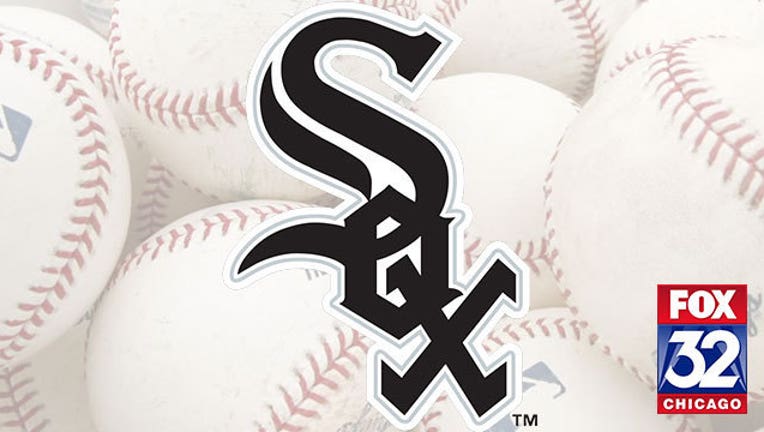 article
Jimmy Rollins hit his third home run of the spring and the Chicago White Sox defeated a San Francisco Giants split squad 8-7 Tuesday.

   Ex-Giant Travis Ishikawa followed Rollins' three-run shot with a tiebreaking homer. Both came off Cory Gearrin in the sixth inning.

   Austin Jackson also homered for the White Sox, his first of the spring.

   Brandon Belt and Miguel Olivo homered for San Francisco.

   Jake Peavy started for the Giants and after a rough beginning settled down, striking out eight in 4 2/3 innings.

   Chicago starter Mat Latos, making his first Cactus League appearance, gave up 11 hits and seven runs in 4 2/3 innings.