St. John's uses late burst to break away from DePaul 86-78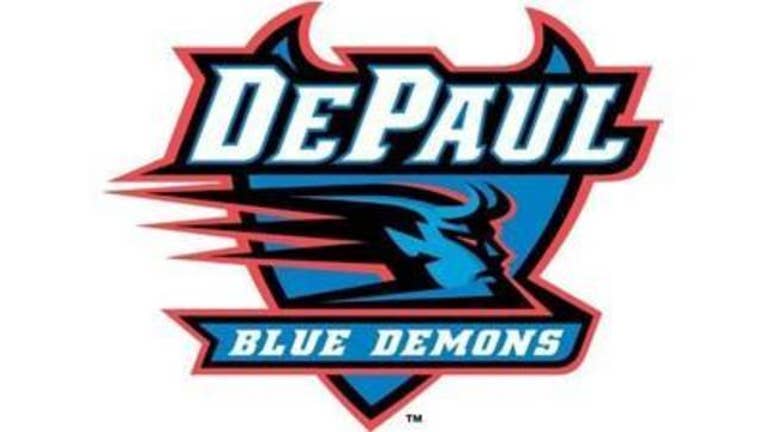 article
NEW YORK (AP) - A D'Angelo Harrison pull-up 3-pointer off the fast break started a 12-3 run late in the game as St. John's broke away from DePaul 86-78 on Wednesday night.
Harrison finished with a season-high 33 points, shooting 10 of 14 from the field, including 6 of 8 3-pointers, and 7 of 7 at the foul line to go with 10 rebounds.
Phil Greene added 18 points and Sir'Dominic Pointer and Rysheed Jordan scored 15 apiece for St. John's (16-8, 5-6 Big East).
Jamee Crockett broke a 4½-minute scoring drought for DePaul (12-14, 6-7) with a fast-break layup at 2:23 left. The Blue Demons went to full-court pressure and forced a couple of turnovers to score six unanswered points, closing to 78-73. The rally ended when Pointer leapt to swat away Tommy Hamilton's dunk attempt.
Hamilton and Billy Garrett scored 18 each for DePaul.
Jordan hit a pair of free throws and Harrison dunked as the Red Storm reasserted control.
Copyright 2015 The Associated Press. All rights reserved. This material may not be published, broadcast, rewritten or redistributed.