Szczur homers for Cubs in win over Brewers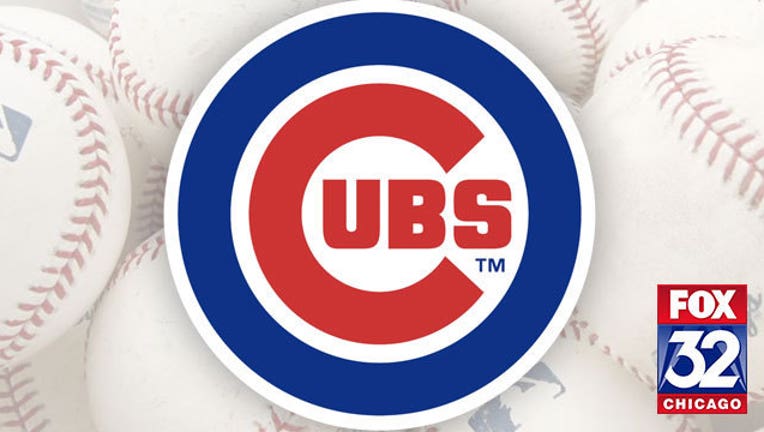 article
PHOENIX (AP) - Jonathan Lucroy made his spring debut Saturday and said he had no problems with a hamstring injury that had kept him out for four weeks and Adam Lind homered in just his second game, but the Milwaukee Brewers lost to a Chicago Cubs split squad 10-5.
Matt Szczur had two hits, including his third home run of the spring, for Chicago. Mike Olt, Wellington Castillo and Adron Chambers each had two RBIs in the Cubs' seven-run third.
Edwin Jackson allowed one hit in three innings for Chicago.
Jimmy Nelson allowed five runs and five hits in 2 2-3 innings.
Lind was out with back spasms for a week. He played his first game Thursday and was 2 for 3 Saturday, both as the designated hitter. Lucroy, the All-Star catcher, was hitless in one at-bat.
Also in camp for Milwaukee was All-Star closer Francisco Rodriguez, who finalized his two-year, $13 million contract Saturday morning.
Copyright 2015 The Associated Press. All rights reserved. This material may not be published, broadcast, rewritten or redistributed.