Teixeira homers from both sides as Yanks rout White Sox 13-6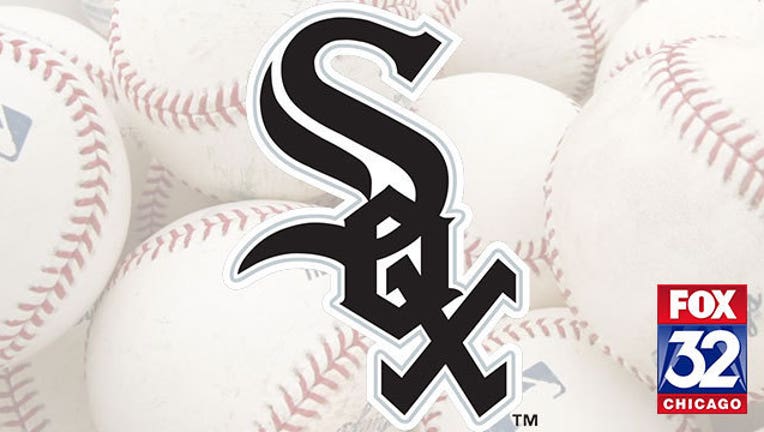 article
By MATT CARLSON
Associated Press
CHICAGO (AP) - Mark Teixeira homered from both sides of the plate for the record 14th time, hitting his 10th grand slam and a two-run homer that led the New York Yankees over the Chicago White Sox 13-6 Friday night.
Teixeira had his second straight two-homer game and leads the Yankees with 28 homers and 73 RBIs.
Batting right-handed, Teixeira's slam off Carlos Rodon (4-4) put New York ahead 6-0 in a five-run second. Batting left-handed, he connected against Matt Albers for a 9-2 lead in a five-run fourth.
Teixeira, who went 3 for 4 with two walks, had been tied with Cleveland's Nick Swisher at 13 games homering from both sides, according to STATS. It was Teixeira's 41st multihomer game overall.
Alex Rodriguez had two hits, including a double, to reach 1,500 hits with the Yankees and also walked three times while scoring four runs. Carlos Beltran and Brendan Ryan each had three of New York's 18 hits.
Copyright 2015 The Associated Press. All rights reserved. This material may not be published, broadcast, rewritten or redistributed.