Tigers beat White Sox 2-1 for big league-best 9-1 start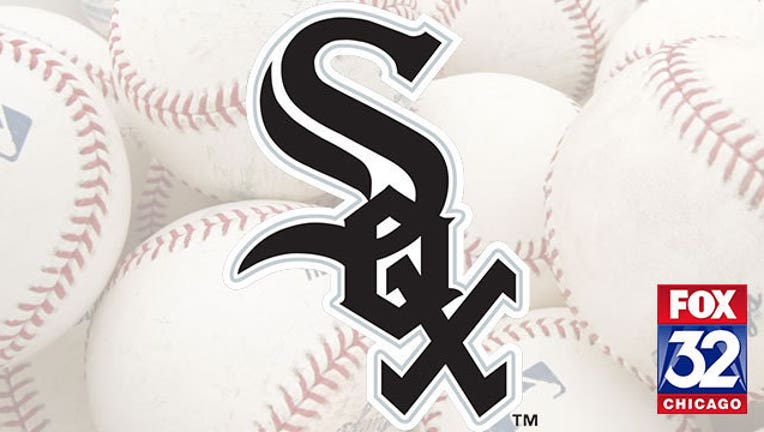 article
DETROIT (AP) - Jose Iglesias singled through a drawn-in infield to drive in the winning run with one out in the ninth inning, and the Detroit Tigers beat the Chicago White Sox 2-1 Friday to improve their major league-best record to 9-1.
Nick Castellanos led off the ninth with a sinking liner to right off Zach Duke (1-1) that Melky Cabrera couldn't grab cleanly. Castellanos stretched the hit into a double, narrowly avoiding the tag from shortstop Alexei Ramirez's tag.
After a delay while White Sox manager Robin Ventura discussed the call with the umpires, Alex Avila sacrificed and Iglesias singled to shallow right-center.
Detroit is off to its best start since 1984, according to STATS. The Tigers went 104-58 that year and won their last World Series title.
Copyright 2015 The Associated Press. All rights reserved. This material may not be published, broadcast, rewritten or redistributed.