Tomlinson hits grand slam for 1st MLB HR, Giants beat Cubs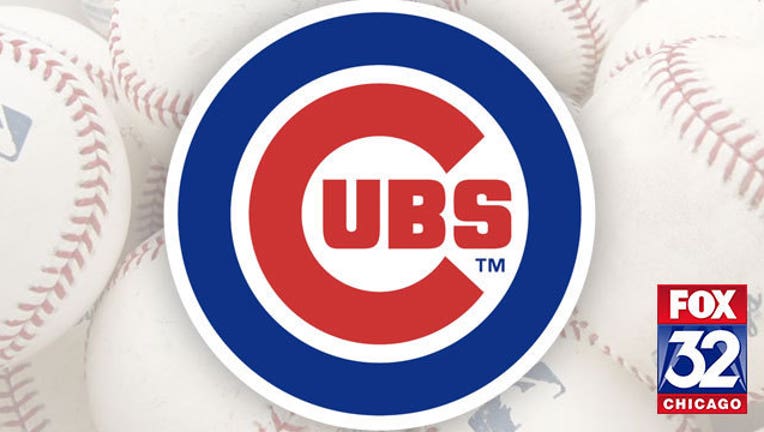 SAN FRANCISCO (AP) - Kelby Tomlinson hit a grand slam for his first career home run and Marlon Byrd added a three-run shot, leading Madison Bumgarner and the San Francisco Giants over the Chicago Cubs 9-1 on Thursday.
The win moved the Giants within 5½ games of the Cubs for the second NL wild-card spot.
Bumgarner (16-6) struck out 12 in six innings, giving up one run and two hits. He won his fifth straight start and matched the Cubs' Jake Arrieta for most victories in the majors.
Tomlinson homered off James Russell in the eighth and received a standing ovation from the sellout crowd when he took his position at second base in the ninth. Matt Duffy and Juan Perez also drove in runs for the Giants, who won their second straight but are 3-5 over their past eight games.
Dan Haren (8-9) lasted 6 1-3 innings, his longest outing since going seven against the Toronto Blue Jays on June 9, a span of 15 starts.
Copyright 2015 The Associated Press. All rights reserved. This material may not be published, broadcast, rewritten or redistributed.