Underwood settles in at Illinois after 1 year at Oklahoma St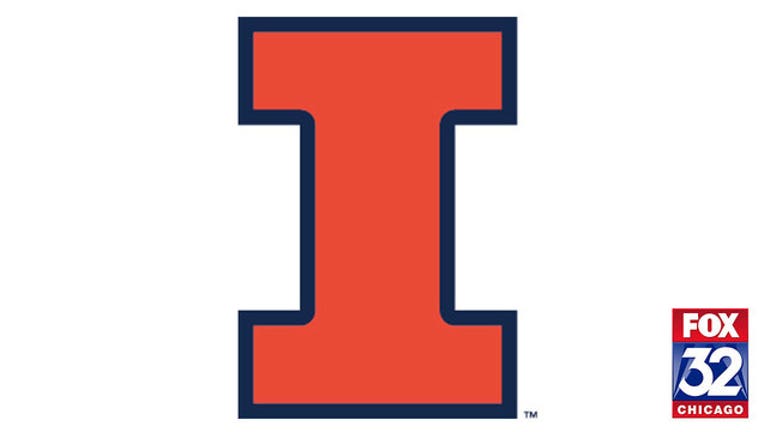 article
CHAMPAIGN, Ill. (AP) - Brad Underwood is back home.
While the 53-year-old was born in McPherson, Kansas, Illinois became home when he served as an assistant coach at Western Illinois from 1992-2003. It was then that he matched wits with Lon Kruger and Bill Self, and he saw what it meant to play against Illinois. He witnessed the support from the community and the students and was hooked.
Still, it was a surprise when his agent let him know Illinois and other schools had reached out about his availability after just one season coaching at Oklahoma State. He had taken the Cowboys to the NCAA Tournament, but he had only been in Stillwater for a year and never let himself think about the possibility of coaching at Illinois.
On Saturday, he met with Illinois athletic director Josh Whitman and got the job he thought he'd never have.
"I felt this was an elite program," Underwood said Monday as the school formally introduced him in an on-campus news conference. "I dream big, and I dream bigger. Winning national championships is something that can happen here, and I want to be a part of that."
The hiring came as a surprise, and not just to Underwood and Oklahoma State. It was Whitman making another aggressive move one year after bringing in Lovie Smith in a bid to turn around the moribund football program.
Whitman didn't use a search firm as he looked for a replacement for John Groce, but did rely on others in the basketball community, including former players Jerry Colangelo and Mannie Jackson. After watching game film, interviews and other things, Whitman knew this was their guy. With openings at Indiana, California and Washington, he knew he had little time to waste.
Underwood didn't speak to Whitman until Saturday, but at that moment it seemed to be a perfect marriage for both parties.
"(Whitman's) a tremendous salesman and so proud of his university," Underwood said. "He didn't have to sell me. The 'we will win,' that's what I'm about."
Underwood upped his salary for the second consecutive year. He will average $3 million for the next six seasons and has performance-based incentives in his contract. Underwood will also have $850,000 for three on-court assistants and said he'll talk to interim coach Jamall Walker about staying on his staff.
The new coach will also need to maintain the highly touted recruiting class he inherited. The incoming class is ranked in the top 15 and Underwood said he's spoken to the commits and wants to meet with them to talk about potential roles.
"This state produces a lot of elite talent," Underwood said. "We want to he best players in this state to play for Illinois. Keeping elite players is vital."
After a quick weekend, the work doesn't stop for Underwood. With recruiting to do and a staff to firm up, Underwood also mentioned bringing back old players and coaches who made Illinois into what he considers a top program while he puts together a team that plays a fast offense and gritty defense.
"You will all be proud of what goes out there," Underwood said. "We're going to play for the name on the front."
__
More AP college basketball: www.collegebasketball.ap.org and https://twitter.com/AP_Top25