Wade's 30 points, key steals lead Bulls over Kings, 102-99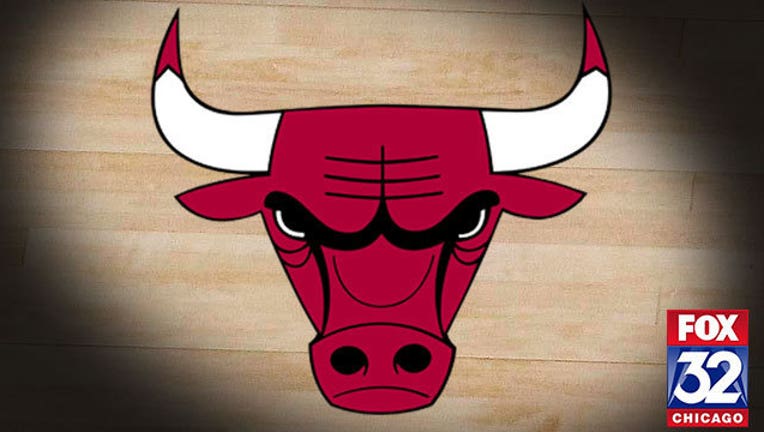 article
CHICAGO (AP) - Dwyane Wade had 30 points and two key steals in the final minute, Jimmy Butler added 23 points and the Chicago Bulls overcame a 42-point performance by DeMarcus Cousins for a 102-99 victory over the Sacramento Kings on Saturday night.
Wade, who had 13 points in the fourth quarter, snapped a 99-all tie by making a free throw with 14 seconds left. He had missed a breakaway dunk after making a steal, but Cousins was called for a foul for putting his hand on Wade's hip as he tried to dunk the ball.
On the next Kings possession, Wade came up with another steal and fed Michael Carter-Williams for a breakaway basket to seal the win.
Cousins was 16 for 28 from the field, including 2 for 7 on 3-pointers, and added 14 rebounds.