White Sox acquire James Shields in 3-player trade with Padres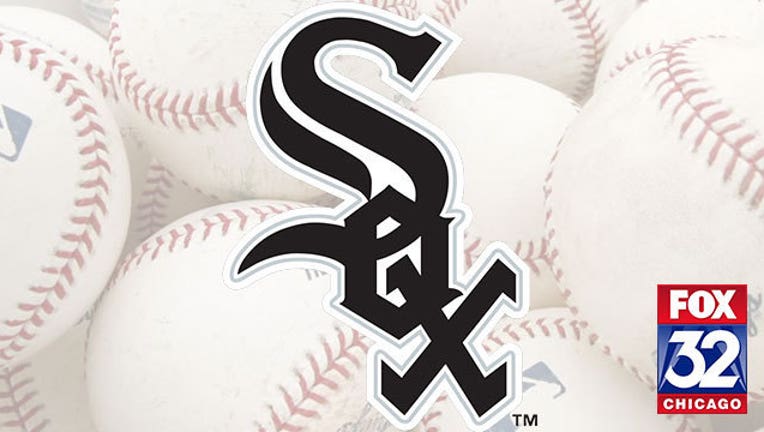 article
CHICAGO (AP) - The San Diego Padres have traded pitcher James Shields and cash to the Chicago White Sox for pitcher Erik Johnson and shortstop Fernando Tatis Jr.
The deal was made Saturday. It came three days after Padres executive chairman Ron Fowler criticized the team's recent performances as being "embarrassing" and "pathetic," and called out Shields for his poor start Tuesday at Seattle.
Shields was one of several big-name players the Padres brought in before the 2015 season, giving him a $75 million, four-year deal. The roster overhaul fizzled, as the Padres finished three games worse last year than they did in 2014.
The 34-year-old Shields is 2-7 with a 4.28 ERA. He allowed 10 runs in 2 2-3 innings in a 16-4 loss at Seattle on Tuesday.
Tatis is the son of former big leaguer Fernando Tatis.