White Sox agree to 1-year deals with OF Garcia, 2B Lawrie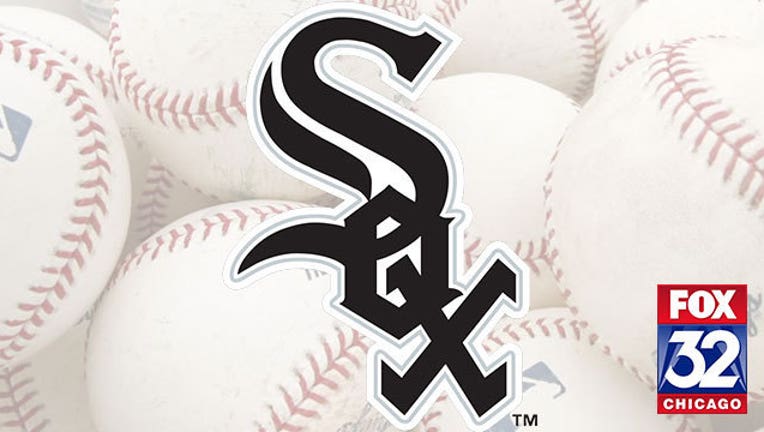 article
CHICAGO (AP) - The Chicago White Sox have agreed to a $3 million, one-year contract with outfielder Avisail Garcia and a $3.5-million, one-year deal with second baseman Brett Lawrie.
The 25-year-old Garcia hit .245 with 12 home runs, 51 RBIs and 59 runs over 120 games last season.
Lawrie, 26, missed the final 10 weeks because of a hamstring injury and knee pain. He batted .248 with 12 homers, 36 RBIs and 35 runs in 94 games.
Chicago also declined to tender a contract for 2017 to right-handed pitcher Blake Smith on Friday.