White Sox draft catcher Zack Collins 10th overall in 2016 MLB Draft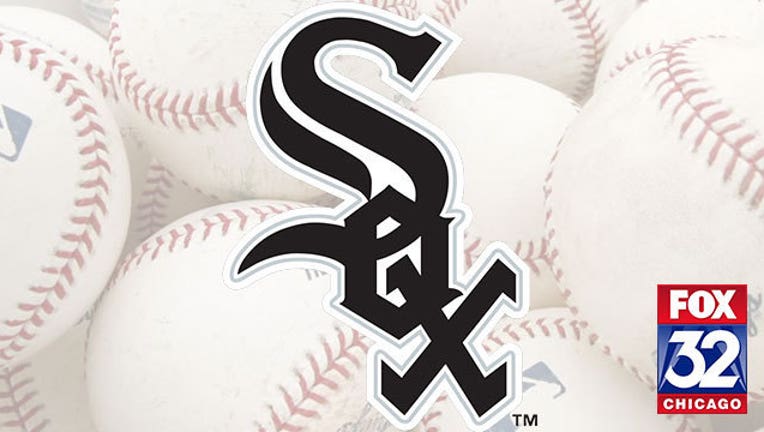 CHICAGO (FOX 32 NEWS) - The Chicago White Sox added a proven hitter with the 10th overall pick of the 2016 MLB Draft on Thursday, selecting catcher Zack Collins from Miami.
Collins, who stands 6-foot-3 and weighs 230 pounds, led the Hurricanes with 13 home runs in 2016.
In three collegiate seasons, the left-hander has raked in 39 homers, 177 RBI and a .316 batting average.
"Extremely excited to add a player with Zack's catching ability and middle of the order bat to our organization," Nick Hostetler, White Sox director of scouting, said in a statement. "He was our number one target since April, and we are very happy that he was there for our selection with the 10th pick."
Collins leads Division I in walks and ranks fifth in on-base percentage.