White Sox end 5-game slide with 5-2 victory over Tigers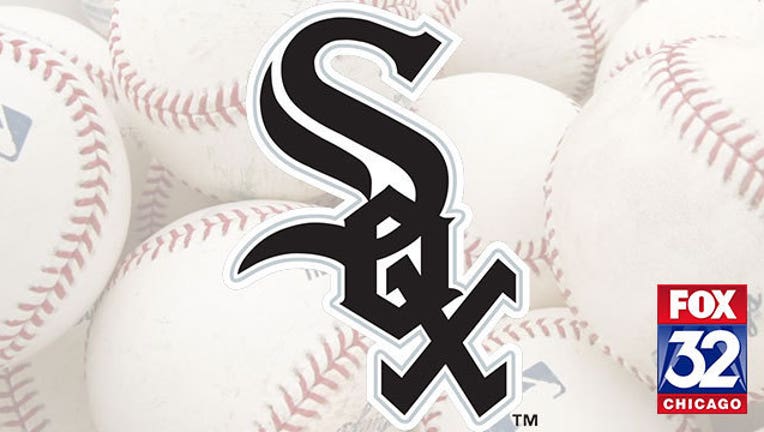 article
Jeff Samardzija pitched seven effective innings, and the Chicago White Sox snapped a five-game losing streak with a 5-2 victory over the Detroit Tigers on Tuesday night.
Back at home after a strange road trip, the White Sox chased Shane Greene (3-2) in the third inning of their first win in nine days. Two of their three games in Baltimore were postponed due to rioting near Camden Yards, and they were swept in a four-game series at Minnesota.
Samardzija (2-2) allowed a run in each of the first two innings, and then pitched four-hit ball for the rest of his outing. The right-hander struck out seven and walked one in his first game since he took the loss for a rocky five innings in front of an empty ballpark in an 8-2 loss to the Orioles last Wednesday.
Alex Avila homered for Detroit, and Ian Kinsler had an RBI single.
Copyright 2015 The Associated Press. All rights reserved. This material may not be published, broadcast, rewritten or redistributed.