White Sox-Orioles postponed again in riot-ravaged Baltimore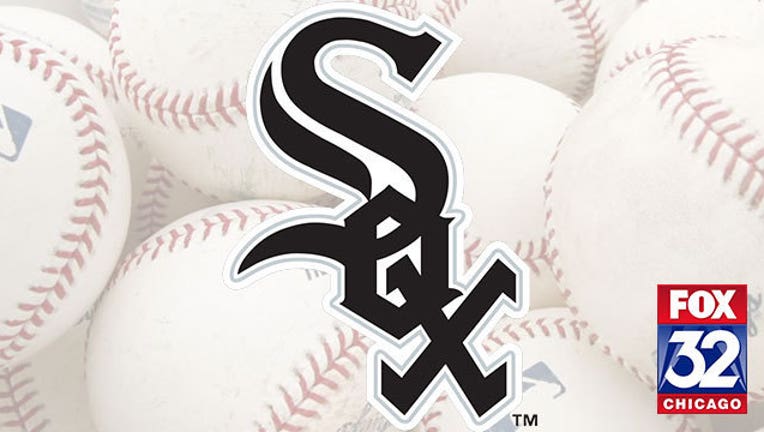 article
BALTIMORE (AP) -- The Baltimore Orioles postponed a second straight game against the Chicago White Sox after a night of rioting near Camden Yards.
The team says it made the decision Tuesday after consulting with Major League Baseball, and state and local officials. A makeup date was not announced.
Public schools were shut down Tuesday, and Baltimore's mayor imposed a 10 p.m.-to-5 a.m. curfew.
Monday's game was postponed after riots that followed the funeral of Freddie Gray, who died April 19 of spinal cord and other injuries sustained while in police custody.
The White Sox were in town for a three-game series that had been slated to start Monday. They were not scheduled to return this season.
Copyright 2015 The Associated Press. All rights reserved. This material may not be published, broadcast, rewritten or redistributed.