White Sox-Royals game postponed because of rain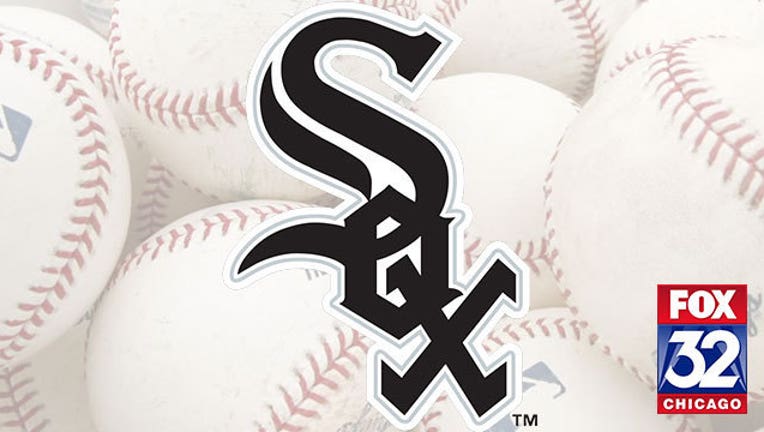 article
KANSAS CITY, Mo. (AP) - While the Chicago White Sox game at Kansas City was postponed because of rain Thursday night, the Royals are looking on how to fill the gap of possibly losing All-Star third baseman Mike Moustakas for the season to a knee injury.
No makeup date was announced, but it will not be rescheduled as part of this series.
It was the second rainout this season for the Royals.
White Sox right-hander Miguel Gonzalez and Royals left-hander Danny Duffy, the scheduled starters Thursday, will pitch Friday.
Moustakas has a torn right anterior cruciate ligament. He injured his knee Sunday in a collision with teammate Alex Gordon in Chicago. Moustakas was originally diagnosed with a bruised knee, but an MRI on Wednesday night detected the tear. Gordon is out a month with a broken right wrist. The Royals will likely be looking to acquire help via a trade.
"We feel we are prepared to win with this current group, regardless of the injuries." Royals general manager Dayton Moore said. "But it is no different than any other year. We know we have to massage our roster, make changes to our roster. I have no idea what opportunities will present themselves to us as we move forward into this season.
"This game changes, as we all know, minute to minute, day to day. This time last year we weren't certain that Ben Zobrist or Johnny Cueto were going to be available."
The Royals acquired both in late July trades and they helped them win their first World Series since 1985.
White Sox shortstop Jimmy Rollins has hit .231 in 33 games with only a .289 on-base percentage, but manager Robin Ventura is expecting more from the veteran.
"I think with where he's at, you can't just run him out there 14 days in a row," Ventura said. "I don't think you're going to get as an effective guy if you're doing that. So, I think part of it is to be able to get him some rest and making sure he's fresh when he goes out there."
Rollins has batted in the second slot 31 times, but was slated to hit seventh with Melky Cabrera, who is hitting .322 in May, batting second before the rainout
"I think moving him around you get a little protection with him being a switch-hitter," Ventura said. "You're going for it a little with the righties at the top, and having Melky in there. Melky's been swinging it really well. Melky gives a little protection in case they want to bring in a righty, that you have somebody there. And then Jimmy right behind that other group there in the middle."
The revised rotation will have White Sox left-hander Carlos Rodon and Royals right-hander Yordano Ventura starting Saturday, and White Sox right-hander Mat Latos and Royals right-hander Edinson Volquez will be the probable pitchers for Sunday.
The White Sox are in first place in the AL Central, holding a two-game lead over the Royals and a half-game advantage over the Cleveland Indians.
White Sox ace Chris Sale was scheduled to start Sunday, but will be moved back to Monday against the New York Mets. It will be the second straight series the Royals have dodged Sale.