White Sox to install 3 new video boards for next season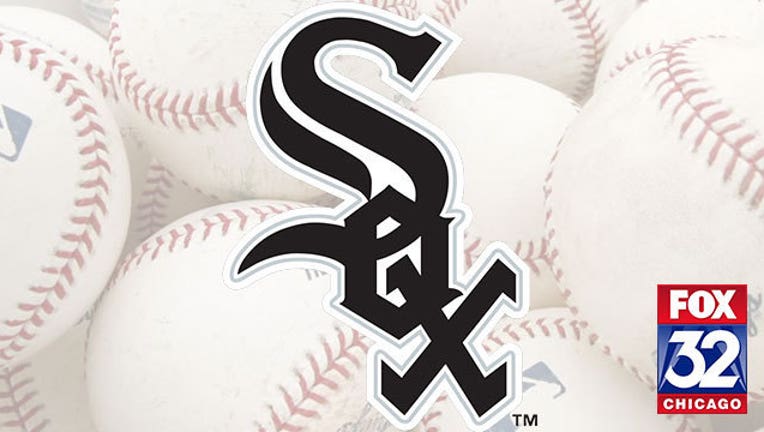 article
CHICAGO (AP) — The Chicago White Sox plan to change the look of U.S. Cellular Field next season.
The team announced Thursday that it will put three new video boards in the ballpark. The main center-field scoreboard will be replaced, as will the auxiliary screens in left and right field. The changes will be paid for by the Illinois Sports Facilities Authority, which owns the stadium.
White Sox senior vice president for sales and marketing Brooks Boyer said the board in center field would be between 7,000 and 8,000 square feet, replacing what's currently the smallest screen of its kind in the major leagues. The screens in right and left will be around 2,500 square feet.
Boyer said the ballpark that opened in 1991 would undergo other changes for next year, but he didn't elaborate. He said new screens have been on the team's wish list for a "long time," adding the new video boards the Chicago Cubs installed at Wrigley Field weren't a motivation.
"It's great that the Cubs got their new boards," Boyer said. "More motivated by the fact that right field and left field were falling apart and the center field one was the smallest in baseball."