Wood wins rotation spot, homers for Cubs in loss to D-backs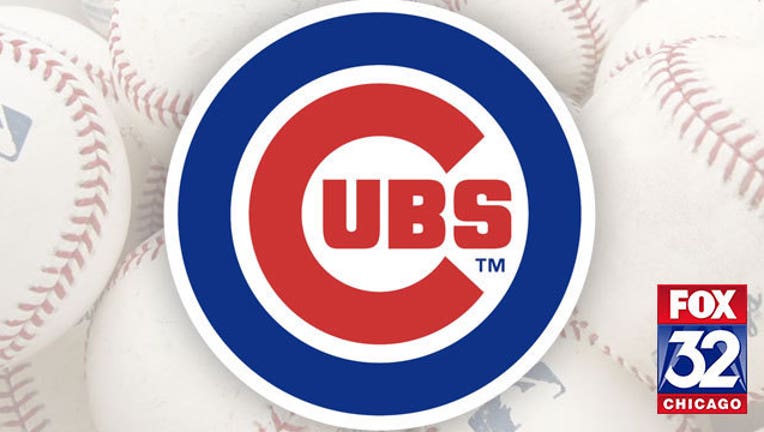 Wood led off the third inning and sent Jeremy Hellickson's first pitch into the Chase Field stands in left-center. Wood will pitch Saturday.
Cubs manager Joe Maddon announced the left-hander beat out Edwin Jackson, who will become a long reliever. Jackson started and gave up an unearned run in one inning.
Second baseman Tommy La Stella's two-out error led to Mark Trumbo's RBI single off Jackson. Trumbo added another RBI single in the fifth.
Arizona slugger Paul Goldschmidt hit his third homer off Pedro Strop in the third.
Hellickson allowed five hits in five innings.
Maddon said the order of his rotation will be Jon Lester, Jake Arrieta, Jason Hammel, Wood and Kyle Hendricks.
Copyright 2015 The Associated Press. All rights reserved. This material may not be published, broadcast, rewritten or redistributed.