Ziggy Hood joins Chicago Bears' defensive line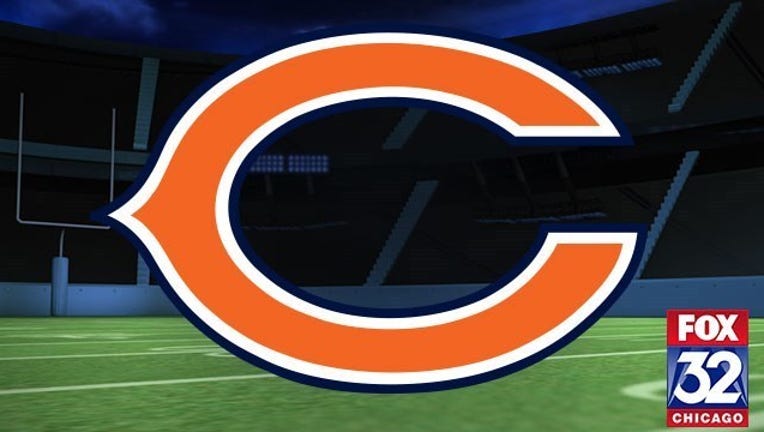 article
LAKE FOREST, Ill. (AP) — The Chicago Bears returned from their bye weekend with a different player wearing the No. 90 jersey and a defensive line in a state of flux.
Former Pittsburgh Steelers and Jacksonville Jaguars defensive lineman Ziggy Hood was signed last week after the team cut Jeremiah Ratliff, and he took his jersey number. Hood is getting a crash course on the Bears defense for a team short on defensive line help.
"Everything's concerning," coach John Fox said. "We haven't been healthy all season. We lost our quarterback for a game and a half. We've been through a variety of offensive linemen, a variety of receivers. I like where we are right now as far as our depth and the people we have available."
The Bears (2-4) host Minnesota (4-2) on Sunday.
Hood was cut by Jacksonville due to a foot injury last year following five seasons with Pittsburgh.
"I didn't have the luxury of coming in, OTAs, training camp and mandatory workouts to meet the guys," Hood said. "I'm just thrown into the fire with the guys. I've got to build their confidence, build their trust and basically earn it all."
Hood had experience in the Bears' 3-4 style of defense with the Steelers, but Jacksonville had a different approach.
"It's going to be a lot of work because I played at a 4-3 get-up-the-field-type of team and stuff so it's going to be another working process getting back into that 3-4," Hood said.
Fox expressed confidence that Hood will fit in with the team.
"He's got a lot of skins on the wall," Fox said. "He's played a lot in this league at a high level. I did him coming out way back when he was a rookie. Once healthy - I think he's pretty far along in that process -- I think he's a front-line defensive lineman."
The Bears two weeks ago placed defensive lineman Ego Ferguson on injured reserve. In the last month, they have added linemen Bruce Gaston from Green Bay's practice squad and former Denver Bronco Mitch Unrein.
They also have Will Sutton back from an elbow injury.
Fox did not want to elaborate on the reasons for cutting Ratliff, who was seen Wednesday having an animated discussion with general manager Ryan Pace before leaving. Team security had been alerted to the situation and were monitoring it, and Lake Forest police reportedly were dispatched to Halas Hall.
Asked why the extra security was needed, Fox said, "That's why you have security. That's why things are in place."
Asked why police were needed, Fox said. "Sometimes if you think you need that, that's what you do for the safety of your building."
Notes: The Bears did have safety Antrel Rolle on the practice for the first time since he suffered an ankle injury against Oakland. Linebacker Shea McClellin (knee) remained off the field. "We've got some guys that we've been leaning on right now that will just get better with time until those guys can get back in the lineup," Fox said.