NWS: 2 tornadoes touched down in DuPage County last week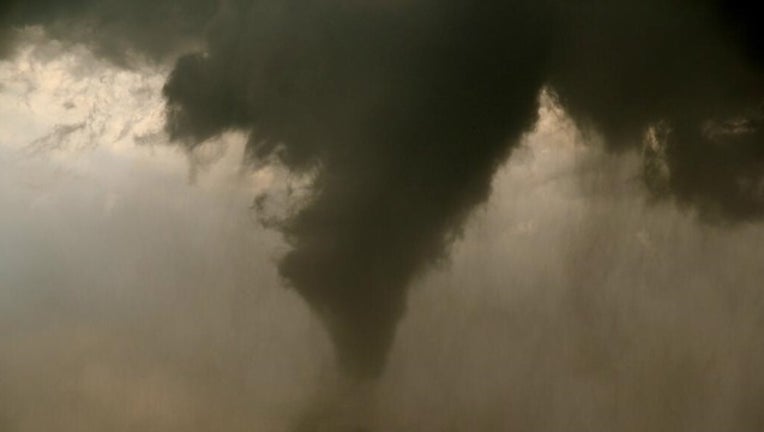 article
NAPERVILLE, Ill. (AP) — The National Weather Service says two weak tornadoes touched down in DuPage County last week.
The (Arlington Heights) Daily Herald reports that an E-0 tornado stayed on the ground Tuesday for three miles, from far southeastern Naperville to Woodridge. An E-0 rating is the weakest on a 0-to-5 scale, with winds topping 70 to 80 mph.
That tornado damaged or uprooted several trees, including one that fell onto a power line.
Weather forecasters say a second E-0 tornado developed Tuesday night in Downers Grove and stayed on the ground for only about a quarter-mile. It touched down in a backyard, toppling a tree onto a parked car.