1 dead, 9 injured when 4 cars crash in Chicago's South Deering neighborhood
Chicago - One person was killed and nine others injured when four cars crashed in Chicago on Saturday.
The Chicago Fire Department said the crashes happened on Saturday afternoon at 12700 South Torrence in South Deering.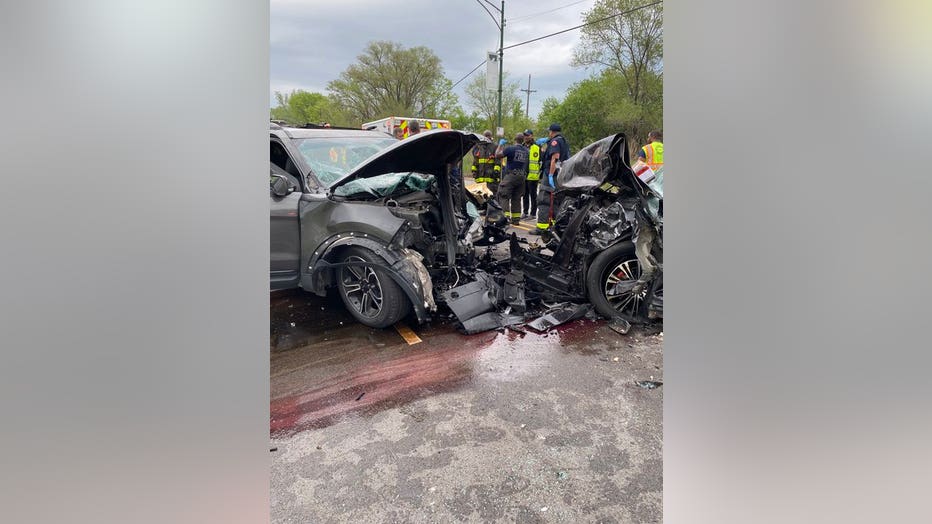 Police said the situation started when a male driving a sedan northbound on Torrence swerved into the southbound lanes and hit an SUV that was heading in the other direction. A pickup truck driver trying to avoid that accident hit a light pole. A fourth driver also trying to avoid that accident crashed into something else.
The driver of the sedan whose actions triggered the crashes has died, police said.
Six other adults and three kids – ages 9, 5, and 2 – were all hospitalized.
No citations have been issued.