1 killed, 4 wounded Friday in Chicago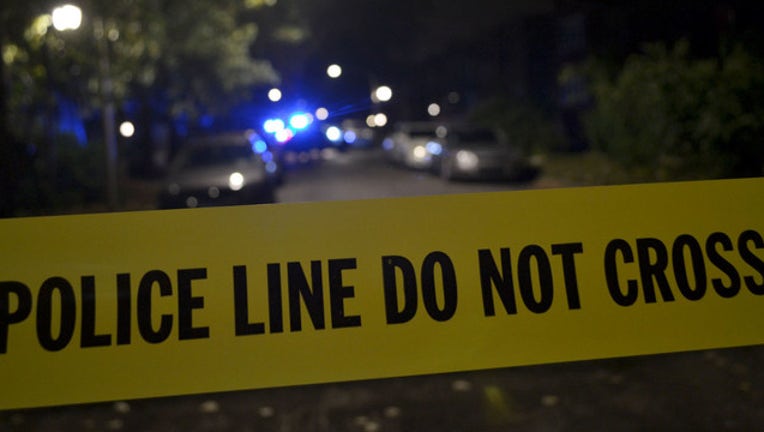 article
CHICAGO (Sun-Times Media Wire) - At least one person was killed and four others were wounded Friday in gun violence across Chicago, including a man shot to death in the South Side Washington Park neighborhood.
The 34-year-old man was sitting in a vehicle at 3:23 p.m. in the 5100 block of South Calumet Avenue when someone shot him in the head, Chicago police said. He was taken to the University of Chicago Medical Center, where he was pronounced dead.
A 42-year-old man, who was outside the vehicle, was shot in the abdomen and taken to the same hospital in serious condition, police said.
The shooters were inside a dark-colored car, police said. The shooting happened a block away from the CTA's 51st Street L station.
In nonfatal shootings Friday, a man was grazed in his buttocks in the South Shore neighborhood.
A man was grazed by a bullet Friday night in the South Shore neighborhood.
About 8:15 p.m., the man was shot in the buttocks in the 7800 block of South Escanaba, according to police. He was treated by emergency responders on the scene.
Earlier in the afternoon, a woman and a man were wounded in the Austin neighborhood on the West Side.
About 3:55 p.m., the two were sitting in the 5100 block of West Thomas Street when someone fired a shot and stuck the 29-year-old woman in the head, according to police.
The 40-year-old man grabbed the shooter and was shot in the left shoulder, police said. The shooter got away and ran off.
The woman was taken to Stroger Hospital in critical condition, according to police. The man was taken to Mount Sinai Hospital, where his condition had stabilized.