1 of Chicago's bloodiest years ends with 764 homicides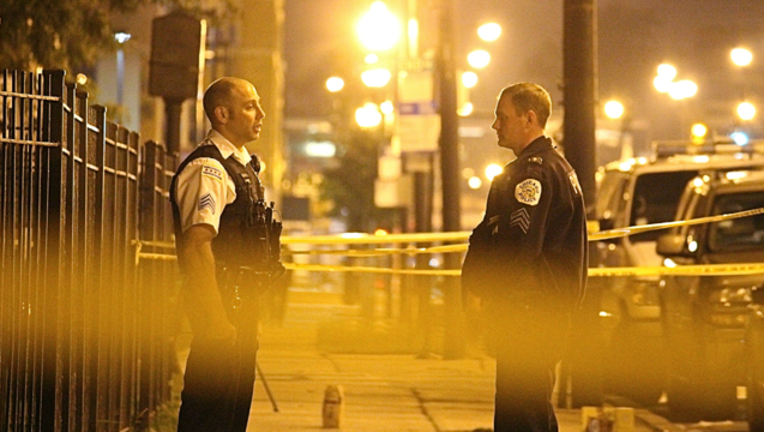 article
CHICAGO (AP) — One of the bloodiest years on record in Chicago ended with 762 homicides and more than 3,500 shooting incidents.
Police released crime statistics on Sunday that reveal rampant gun violence. Not only were nearly 300 more homicides and more than 1,000 more shooting incidents than there were in 2015, but the total number of homicides was the highest since 1997.
The statistics also show that the bulk of the homicides were in five of the city's poorest neighborhoods on the South and West sides, where violent street gangs are most active.
The police department has long lamented the flood of illegal guns into the city. Sunday's statistics show that the 8,300 illegal guns recovered in 2016 represents a 20 percent increase from the year before.
__
This story has been corrected to show there were nearly 300 more homicides in Chicago last year than there were in 2015.