10-year-old Aurora girl fabricated attempted abduction story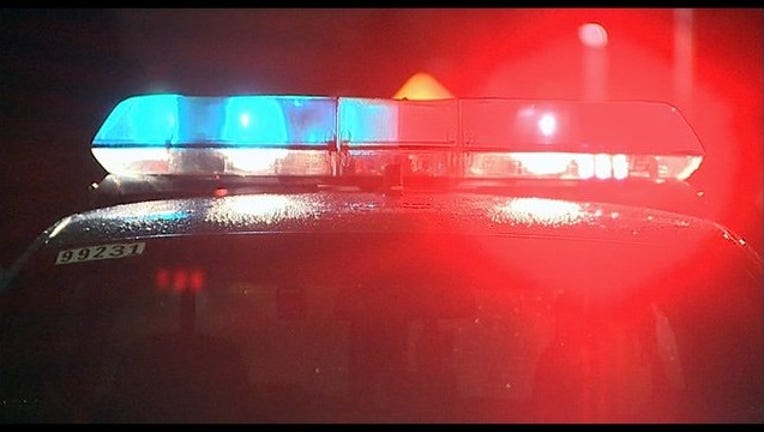 article
AURORA (Sun-Times Media Wire) - A 10-year-old girl who reported that a woman tried to abduct her Monday morning in west suburban Aurora made up the story, police said Thursday.
The girl told police she was outside her apartment building waiting for a ride to school about 8:10 a.m. in the 1200 block of Marshall Boulevard when a woman approached, grabbed her and threatened her, according to Aurora police.
However, investigators determined the reported incident was not true, and the girl admitted she made the story up, according to police.
"The Aurora Police thank the community for their increased awareness and vigilance in response to the report," according to the statement.