100 years for uncle who supplied gun in Endia Martin slaying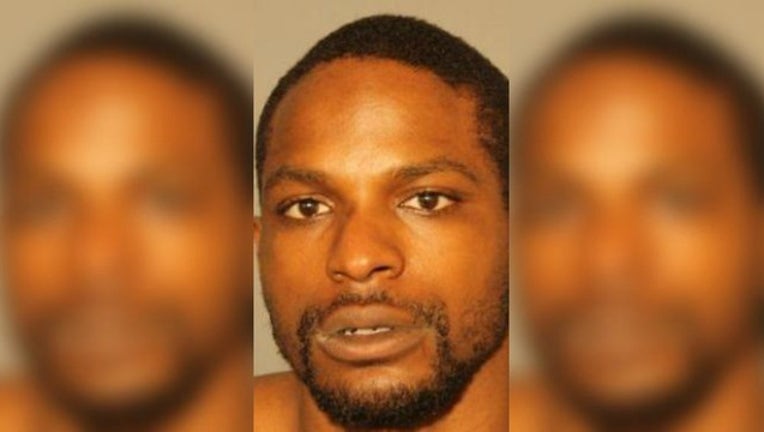 article
CHICAGO (Sun-Times Media Wire) - The man who provided the gun used to kill 14-year-old Endia Martin was sentenced Monday to 100 years in prison after being convicted of murder, the Chicago Sun-Times is reporting.
"There are no excuses or rationalization for giving a child a gun to take to ridiculous fight about a boy," Judge Thaddeus Wilson said at the sentencing for Donnell Flora. "Children in this city are dying by the hundreds because adults fail to and/or refuse to be adults."
Flora, who is paralyzed from the waist down from a 2009 shooting, showed up in court with a Bible in his lap.
At his trial in January, prosecutors said he handed a gun to his 14-year-old niece that she used to kill 14-year-old Endia Martin in 2014.
"I want to say I'm sorry for what happened. It never was supposed to go the way it went," Flora told the judge. "I wish I could trade places with (Endia), but I can't. Due to the stupid action I've made, I'm going to suffer for the rest of my life."
Flora's niece, niece, now 16, is awaiting trial in Cook County Juvenile Court.