$100K bond for Aurora man accused of fondling woman's foot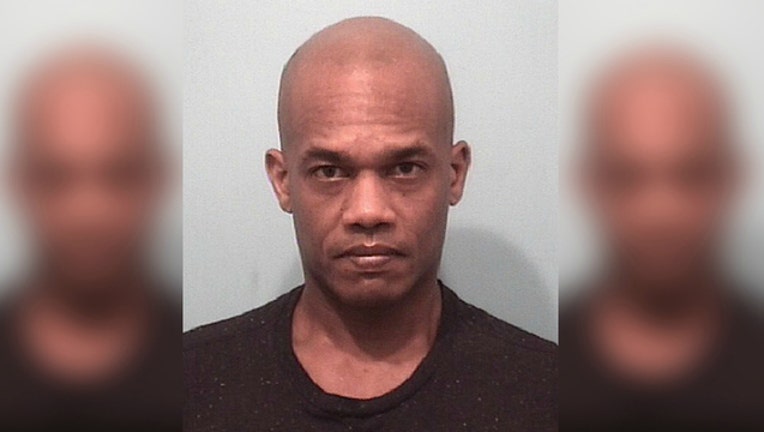 article
WHEATON, Ill. (SUN TIMES MEDIA WIRE) - Bond was set at $100,000 Wednesday for a 44-year-old Aurora man accused of fondling a woman's foot at a west suburban Warrenville library last year.
Omar Carlton, of the 1000 block of 5th Avenue, is charged with one felony count of aggravated battery in a public place, according to a statement from the DuPage County state's attorney's office.
On April 20, 2015, a woman was working at a desk at the Warrenville Public Library when she felt something brush up against her feet several times, the state's attorney's office said. She alleges that Carlton put his bare foot on top of her open-toed shoes at least four times while she was working.
She immediately told the library staff, who then called the Warrenville Police Department, prosecutors said. Police identified Carlton as a suspect, and a DuPage County judge issued an arrest warrant for him on April 27, 2015.
Carlton was arrested Wednesday and appeared in DuPage County bond court, where Judge WIlliam Ferguson set his bond at $100,000, according to the state's attorney's office. At the time of his arrest, he was also out on bond facing similar charges for an incident that allegedly took place at the North Central College Library.
"While in public place such as a library, people are entitled to a certain amount of personal space," DuPage County State's Attorney Robert B. Berlin said in the statement. "Any type of unwanted physical contact will not be tolerated and will be prosecuted to the full extent of the law."
Carlton's next court date is May 16, the statement said.