12 armed carjackings on Far S. Side tied to single group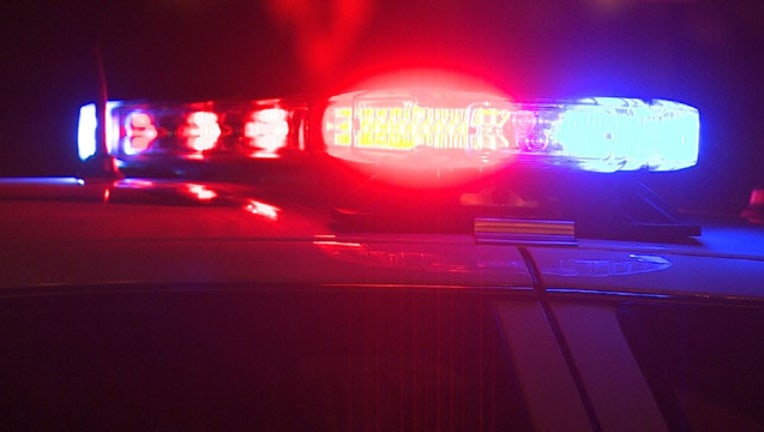 CHICAGO (Sun-Times Media Wire) - In the last two months, twelve armed vehicular hijackings on the Far South Side can be tied to a single group of people, according to police.
In each of the incidents, the offenders approached the victims, pulled out handguns and demanded their property and car keys, according to a statement by Chicago police. Then they drove away with the victim's vehicle.
The carjackings took place at all hours of the day — sometimes in the early morning, sometimes late at night and sometimes in broad daylight.
Police did not offer a specific description of the carjackers, but said they wore hooded sweatshirts tied tightly over their heads, or they covered the lower part of their faces.
The carjackings happened:
at 10:35 a.m. Sept. 25 in the 11400 block of South Edbrooke Avenue;

at 4:40 a.m. Sept. 23 in the 10100 block of South Eberhard Avenue;

at 3:50 p.m. Sept. 15 in the first block of West 113th Street;

at 1:10 a.m. Sept. 11 in the 10200 block of South Vernon Avenue;

at 2:52 a.m. Sept. 9 in the 700 block of East 103rd Street;

at 1:25 a.m. Aug. 30 in the 600 block of East 92nd Street;

at 4:03 p.m. Aug. 25 in the 1000 block of East 101st Street;

at 12:30 a.m. Aug. 25 in the 9500 block of South Dorchester Avenue;

at 5:30 a.m. Aug. 22 in the 11900 block of South Perry Avenue;

at 4:45 p.m. Aug. 4 in the 10500 block of South Martin Luther King Drive;

at 10:30 p.m. Aug. 4 in the 10900 block of South Michigan Avenue;

at 10:55 p.m. Aug. 1 in the 11800 block of South Indiana Avenue;
Anyone with information for detectives was asked to call (312) 747-8273.