15 more charges filed against accused Indiana serial killer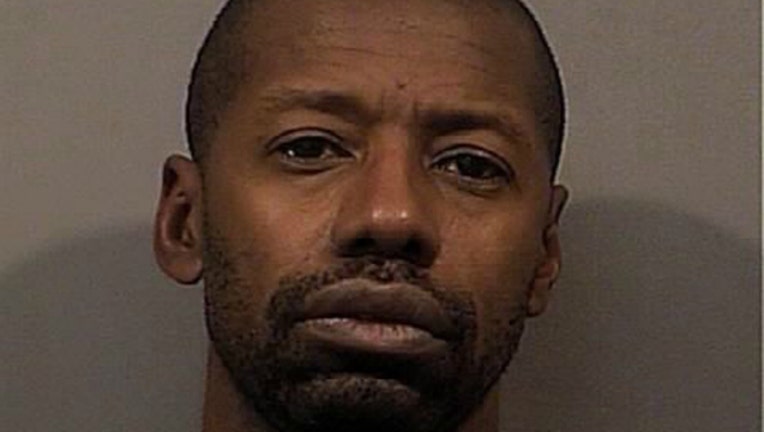 article
GARY, Ind. (STMW) - Fifteen more charges were filed Monday against Darren Vann, who's now accused in the killing of seven women in northwest Indiana.
The additional charges — which include five counts of murder, along with rape, attempted murder and criminal confinement — were announced in an email from the Gary Police Department's spokeswoman Monday evening.
In October 2014, Vann, 44, helped police find the bodies of six women after he was arrested in the death of Afrika Hardy, 19, whose body was found in the bathtub at a Hammond motel. The women had been left in abandoned, run-down buildings all over Gary.
Two victims remained unidentified until February 2015.
Before the 15 new charges were filed Monday, Vann had been charged in two of the seven deaths.
Court records show Vann has a history of violence toward women in Indiana and Texas. He served a five-year sentence in Texas for sexual assault. During his 2009 sentencing hearing, prosecutors brought up another attack in which he hit a woman in the face and attempted to force her into his apartment in Austin, Texas.
During a 2004 standoff with Gary Police, Vann doused himself and his then-girlfriend with gasoline and threatened to set them both on fire, according to court records and an officer who was at the scene. He was later convicted of the minor offense of misdemeanor residential entry.
U.S. Marine Corps records show Vann was trained as a Hawk missile system operator. But it also shows his service in the Corps was abbreviated. Vann was discharged in September 1993, less than two years after enlisting in December 1991, after he failed to live up to the military's "expectations and standards." He held the rank of private and was awarded the National Defense Service Medal.